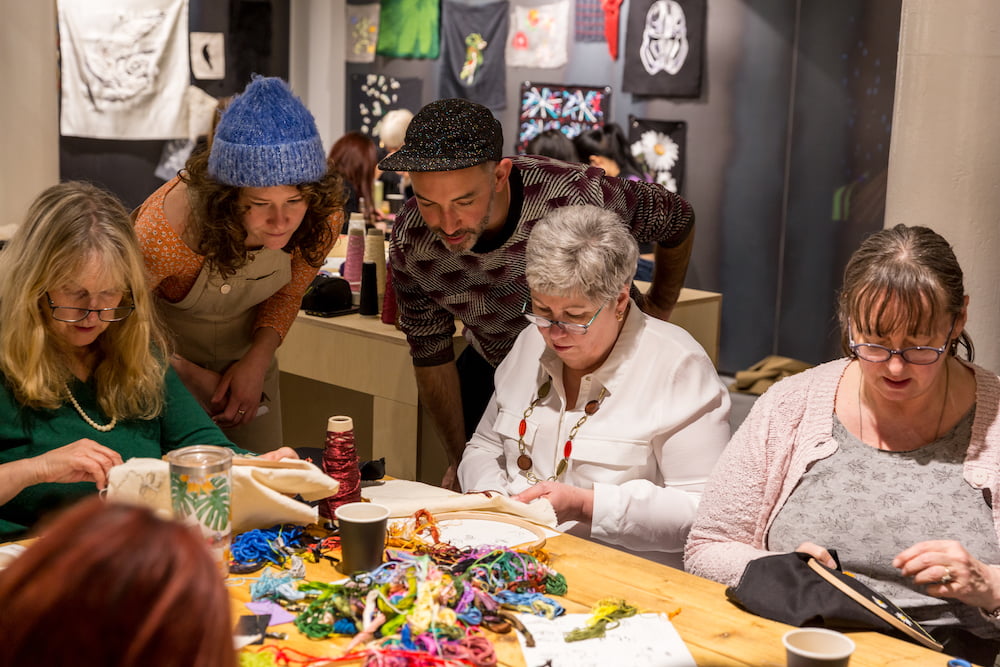 Here at 10, we love a good fashion prize, and one that celebrates positive change is even better. New to the award roster, the British Fashion Council's Changemakers Prize aims to discover and celebrate fashion's best that go above and beyond to implement change and inspire others in the industry. For this special journey, the BFC has partnered with jewellery brand Swarovski: both parties united in the goal of uplifting creatives that aspire to have a positive impact and maintain a sustainable future for all.
Differing from most fashion awards, this one was open to all that wished to participate. Celebrating and promoting inclusivity, individuality and innovation, entrants were nominated by their peers and recognised by their work inside one of three pillars: Environment, People, and Community & Craftsmanship. The panel of judges was also far from ordinary, with the biggest names in the industry sitting at the head of the table including the likes of Vogue's Edward Enninful, Elle's Farrah Storr and fashion personality Tan France. Celebrating three unique winners, each will receive a cash prize of £7,500 and a personalised mentoring experience by industry leaders, with continuous support from the BFC and Swarovski to carry on with their inspiring work.
Craft-maker John Hickling is the winner of this year's Environmental prize. He is the founder of vintage marketplace Glass Onion based in South Yorkshire, UK. Glass Onion Vintage sources 15 tons of used clothing each week and is growing a factory that cuts, sews and remakes 12,000 remade vintage garments a month. His sustainable mindset and unique craft have earned him this esteemed award.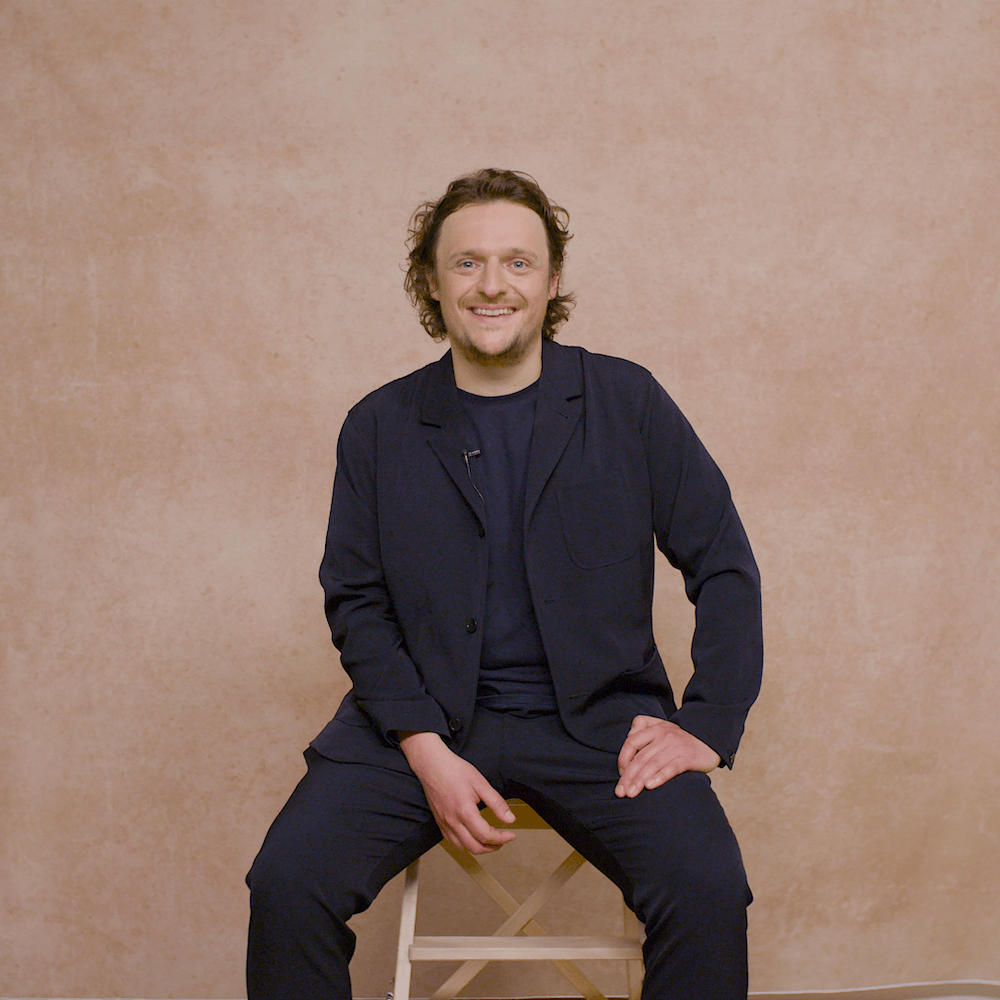 Cyndia Harvey is one of this generation's most exciting hair stylists, earning herself this year's People prize. She aims to represent everyone in the world of beauty and utilizes her skills to fight for underrepresented groups in society. Championing the beauty of Black women and Black hair, in 2017 she created an inspiring film called The Hair of Mine that gained recognition far and wide. She now wishes to continue her journey with the awarding of the 2021 Changemakers Prize.
Andrew Kenny is one of London's most exciting thread makers and has been awarded the Community & Craftsmanship award. Andrew is the owner of The London Embroidery Studi' in East London and works to create innovative techniques by using cutting-edge embroidery machines. He develops work for fashion brands of all sizes, along with interior, film and TV clients on a global scale. Championing local communities, he often offers discounted embroidery courses for low-income creatives that wish to expand their creative abilities.
Photography courtesy of British Fashion Council.