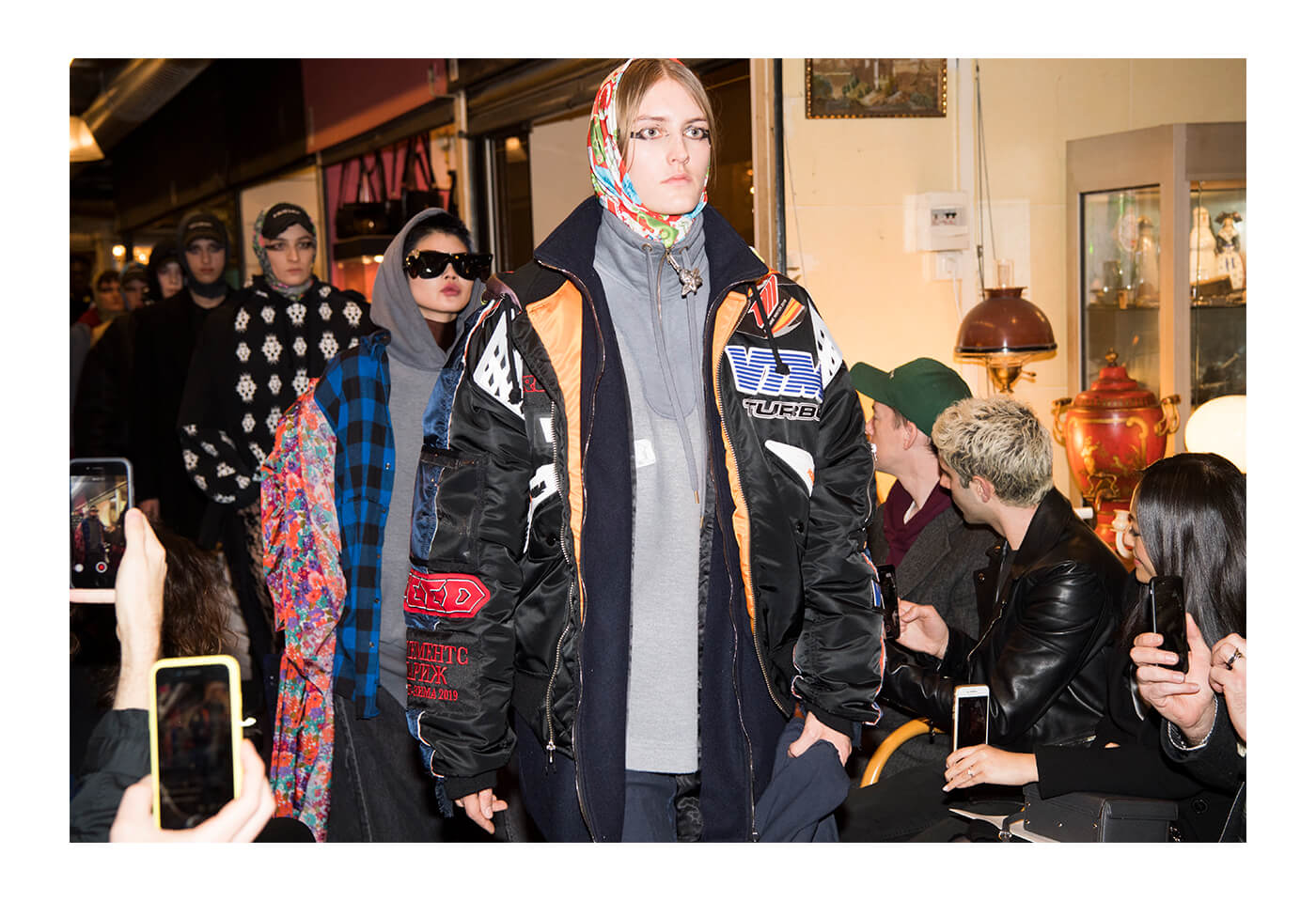 Fashion and scheduling rarely agree. Just ask anyone who's been to a Paris show. Diaries, planners, start dates and indeed time itself are, in the eyes of the fashion world, no more than loose guides, there to be changed, re-scheduled and 'shuffled about' if need be. 
Take Vetements for example, serial fashion week hoppers, who have just announced that they will be once again showing during Couture. To give this some context, they initially moved from Menswear to Couture, only to announce an apparent departure from the runway, which was followed by a return to Menswear and this latest turn back to Couture. Does that make a circle? What even is time? Our heads hurt. 
You'd obviously be a fool not to rule out any additional changes but, for now, pencil in 5:30pm on 1st July in your faintest handwriting. Whisper it. We're currently holding bets in the office as to when and where Vetements will decide to show next season. I have £10 riding on Bridal Week and I'm feeling confident. Because let's be honest, the Vetements Fall 2017 bridal look will forever be one of our fashion highlights.