Ten Craves is our online series that rounds up all the best product launches and must-know fashion happenings week in, week out. 
With London Fashion Week starting tomorrow, followed by a month of menswear, couture, and cruise collections, prepare for your Instagram feeds to be choc-a-bloc with new fashions by the bulk load. But before all that gets underway, see what else is going on in the world of clothes.
Here comes the 16 Arlington bride
Buzzy London-based label, 16 Arlington, has made its first foray into bridal wear! The debut bridal collection is packed with the perfect white frocks for all the cool brides out there. Someone hurry up and propose to us so we can splash out on our very own
M.I.A launches sea-friendly sunglasses
If you didn't know, this past Tuesday was World Ocean's Day. To mark the occasion, legendary British rapper M.I.A teamed up with Parley for the Oceans to create a Clean Waves sustainable sunglasses collection. Created entirely from plastic fishing gear, 100 per cent of net proceeds will go to protecting islands and oceans. Discover more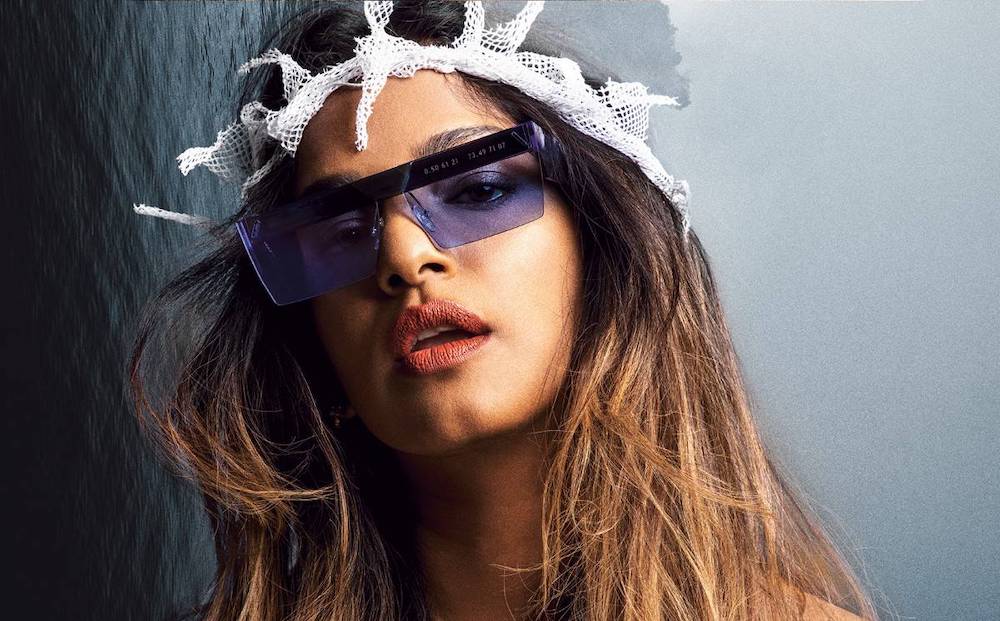 Phipps says "Save The Fucking Whales"
Also celebrating World Ocean's Day is Paris-based designer Spencer Phipps, who has launched his "Save The Fucking Whales" tees from his AW21 collection. 15 per cent of sales will go to Oceanic Global, an NGO dedicated to saving the world's oceans through collective action, education and activism worldwide. Grab yours now
Farfetch is Positively Conscious
The lovely people over at Farfetch have recently launched the brand new Positively Farfetch campaign. The initiative is part of a wider sustainable focus for the e-tailer which is running throughout June, spotlighting "designers, brands and boutiques that are making considered efforts to minimise fashion's impact on the planet". Explore here
Benetton comes to Depop
After some colourful garb to dress you through this glorious heat? Get on over to Depop, which has teamed up with Benneton to create an energetic campaign featuring rare pieces from the brand's archive. Don't be a bore, get some colour into your life! Explore more
Burberry looks to tomorrow
Riccardo Tisci's latest collection for the esteemed British house, dubbed Burberry Future Heritage, is a "modern capsule of elevated essentials". Uniting the brand's past, present and future in sleek, Burberry refinery, the collection is designed to be dressed up or down; tailored yet relaxed. Encased in signature shades of beige, greys and pastel hues, a large chunk of the collection is made from ECONYL® fabric.
This ain't the only big Burberry news this week, oh no. The house has pledged to become Climate Positive by 2040 – an industry first – and will do so by investing in key initiatives to support wider climate change efforts.
Balmain takes us back to 1945
It's no stranger that here at 10, we're head-over-heels for Balmain's 1945 bag collection. Inspired by Pierre Balmain's strongest mid-century designs, Olivier Rousteing has created the perfect slew of evening bags inspired by the past but firmly facing tomorrow. Shop here
Mary Katrantzou has your summer sorted
Got big plans this summer? Of course you do! Make sure you're dressed the part, and by the part, we mean in Mary Katrantzou's Mary-Mare collection. First launched in the thick of lockdown 1.0, the new additions to the resort collection include kaftans, swimwear and lightweight evening dresses in beautiful, eclectic prints. Shop here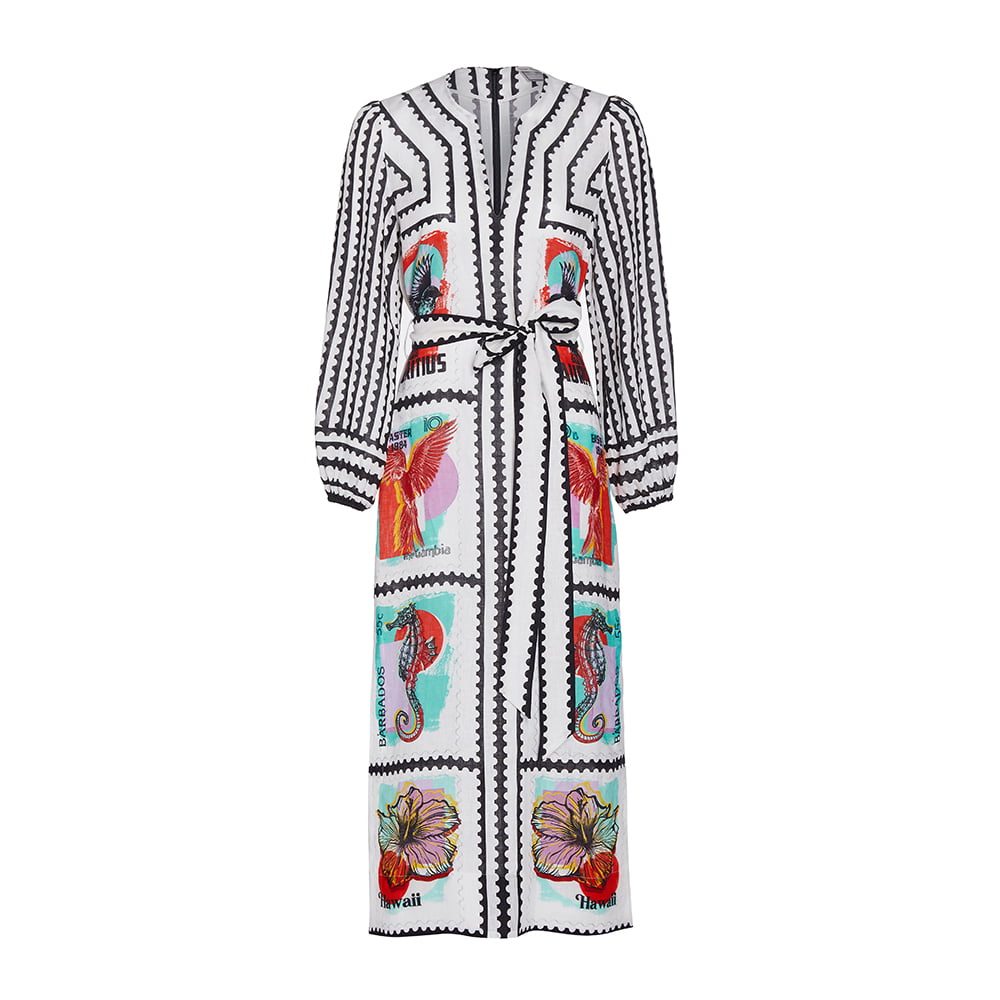 Jake Treddenick's re-purposed debut 
Graduating from Royal College of Fashion this time last year, menswear designer Jake Treddenick makes his glorious post-uni debut. Dubbed Impatient Youths, the pre-AW21 collection is made using repurposed deadstock material sourced from around the UK, with all pieces available to purchase through a made-to-order system. And that's not all, Treddenick will be showing his AW21 collection this September, so keep your eyes peeled, this is a name to watch. Order now
Berluti's got bass
Who would've thought one day we'd have Berluti headphones? Teaming up with audio experts Bang & Olufsen, the Parisian house has created a limited-edition collection of six audio pieces, including a portable speaker and accompanying case, a household speaker, and a pair of headphones which come encased in Berluti's Venezia leather. Shop now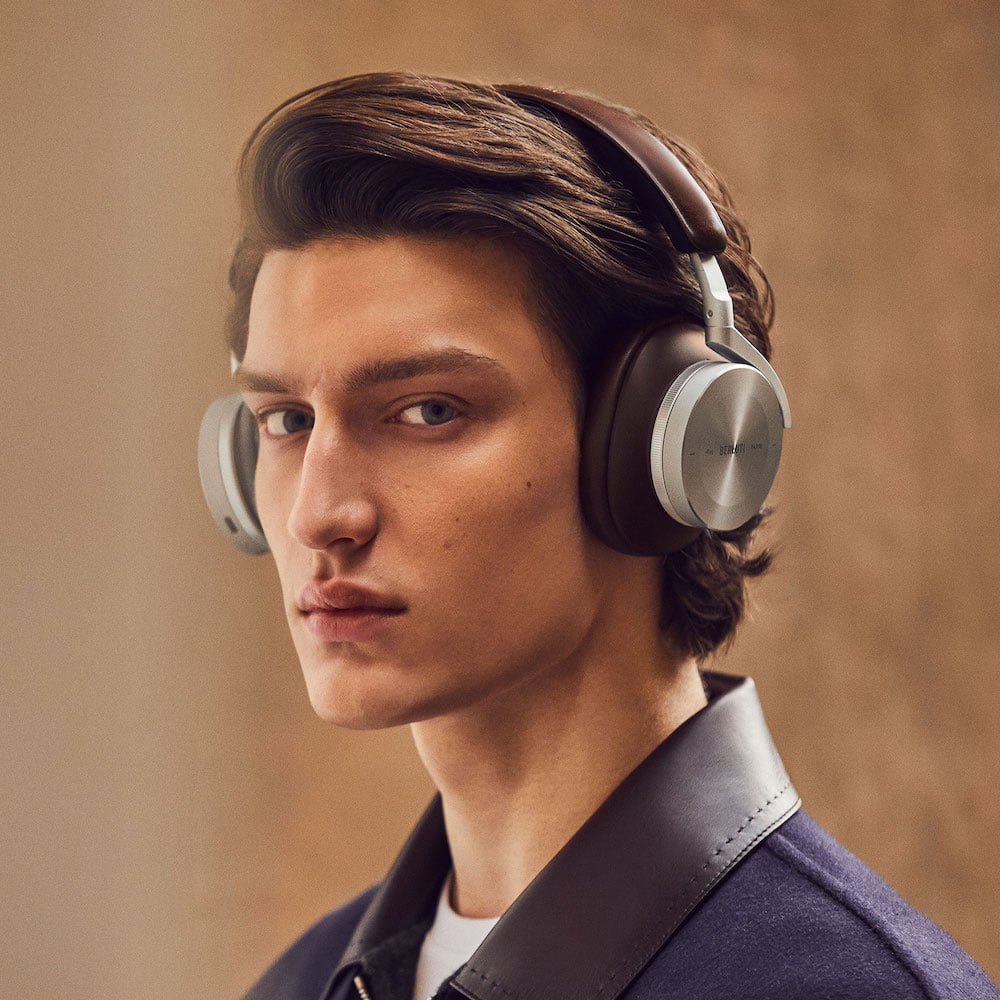 Top image: 16 Arlington bridalwear, photographed by Markn Ogue.