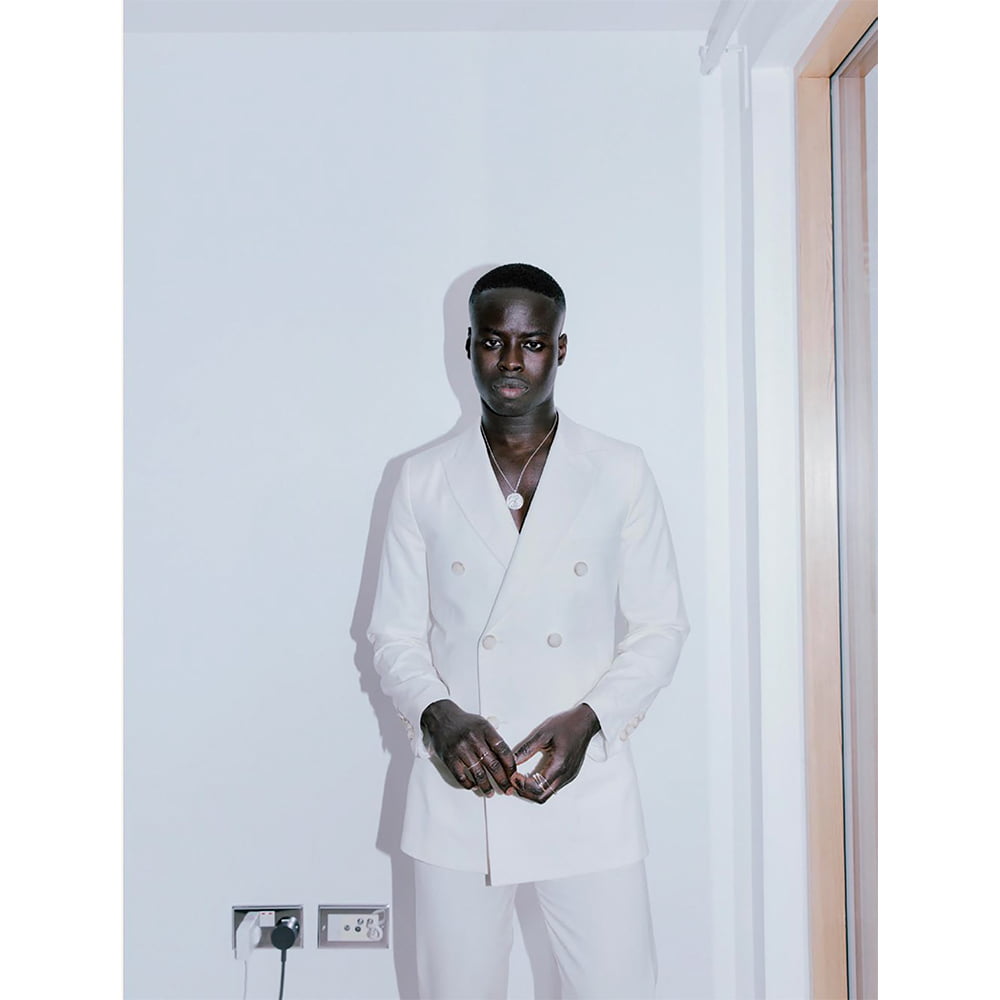 New year, major new job alert. This morning it was announced Ibrahim Kamara is the new editor-in-chief of London youth culture publication, Dazed.
Isabella Burley, who has held the role of E-I-C since 2015, has made the decision to exit the publication as Dazed nears its 30th anniversary. Kamara – who graduated from Central Saint Martins in 2016 – has rapidly become one of the industry's most exciting and well-respected stylists, synonymous for his boundary-pushing editorial work that both questions gender and celebrates Black beauty wholeheartedly.
Alongside his previous role as senior fashion editor-at-large of i-D – a post he had held since 2019 – Kamara has worked for a variety of publications, including System, Vogue Italia, AnOther and Luncheon, amongst others.
Kamara will also be joined by Lynette Nylander, who has been named Dazed's new editorial director. A Londoner based in New York, Nylander has held deputy editor posts at both i-D and Teen Vogue, as well as regularly contributing to Vogue, New York Times and of course, Dazed.
The first issue from Kamara and Nylander will drop May of this year, marking a major turning point for the publication. Congrats to both creative visionaries!
Portrait by Kristin-Lee Moolman.