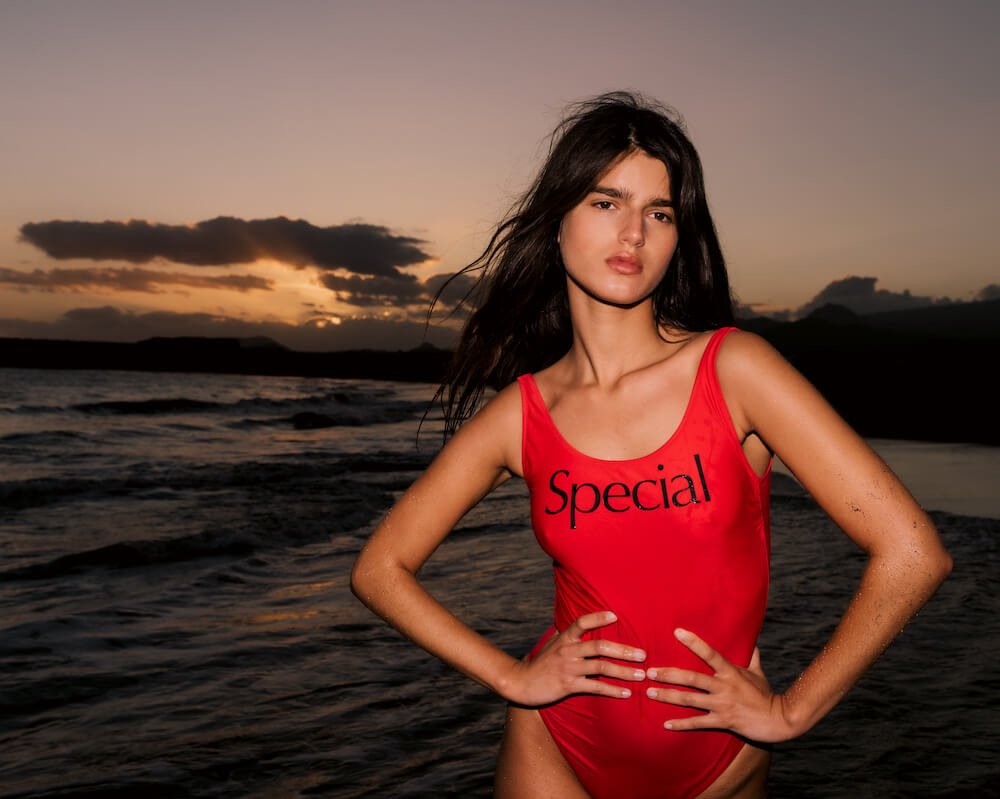 It's no secret that we need More Joy now, more than ever. Thankfully, for us lucky beings in London, Birmingham and Manchester, we will be able to get just that. Christopher and Tammy Kane's fearless and relatable subsidiary line is currently taking over spaces in the three cities' Selfridges department stores to show off exclusive More Joy products and mantras throughout June.
There's absolutely loads up for grabs, including the two pairs of shades from the first-ever More Joy x Le Specs sunglasses collection, reworked in More Joy's black, white and red colour palette. So throw on your new sunnies, block out the negative vibes and "be open to the Joy you deserve".
Photography by Wiktor Malinowski. Christopher Kane More Joy pop-ups at Selfridges are open for the entirety of June.