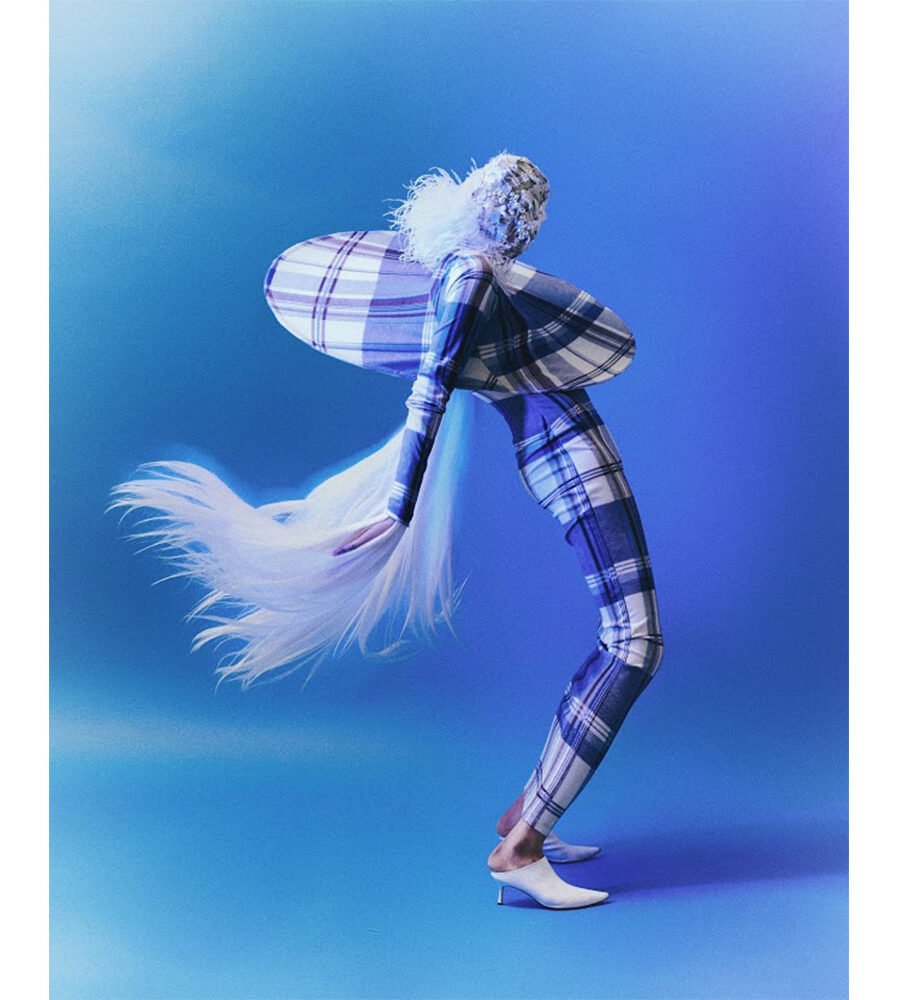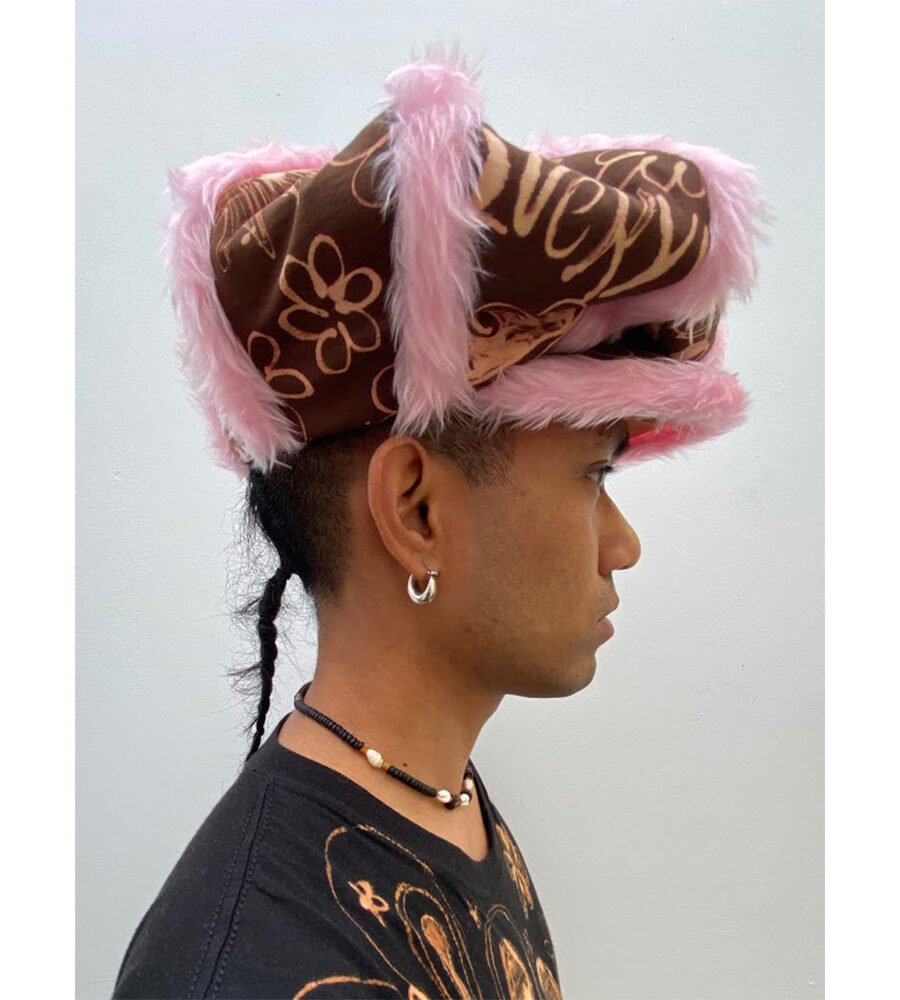 It's time to grab yourself some weird and wonderful pieces now the world is back in motion, because, you don't want us calling you boring now, do you? The online retailer that puts the power back into the hands of independent designers, APOC Store, is back doing what they do best – but this time with a new initiative: APOC Collaborations. 
The store's latest method in celebrating a new generation of creatives comes in the form of pairing up six duos to create and sell something new, at their own discretion. What should you splash out on? Stylist-turned-designer Anna Castellano's has leant her prints to Rihanna's new favourite milliner, Benny Andallo, for his larger-than-life baker boy hat. Or how about Adam Jones' pub-tastic fashion turned into Caroline Ohrt-style jewellery? APOC Store has it all.
And that's not all. As well as getting to splash out on these goodies, APOC Store will also share behind the scenes footage to the making of each collab across Instagram. So while you drool at APOC's curation heaven, keep your eyes peeled for even more exclusive collaborations from the APOC family. 
Photography courtesy of APOC Store. You can shop the collaborations here.