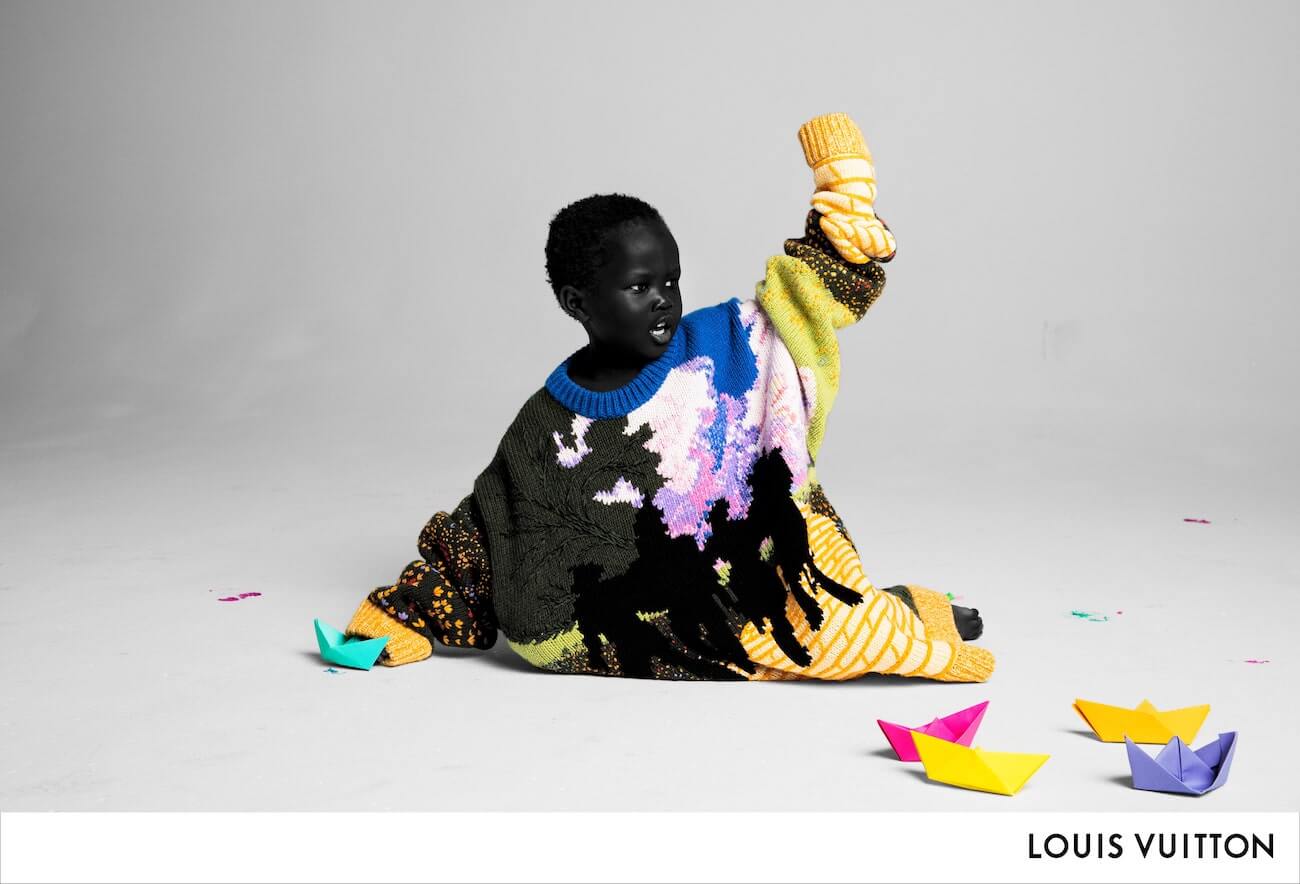 Photo by Inez & Vinoodh
Wherever Virgil goes, we follow. And for a reason – the euphoria surrounding his work, whether it's at Off-White or Louis Vuitton, is a unique social phenomenon, and therefore worth looking at. Even if you're not the biggest fan (and we definitely are), his work is defining the times we're living in and definitely deserves your attention. Prime example: the first campaign to come out of his tenure as the Men's Artistic Director at Louis Vuitton. Of course, it's not just a campaign. Chaptered in three phases, dropping from now until March, it's a multimedia project which focuses on inclusivity from an angle of individual people and how they evolve during their lifetime.
For this occasion, Virgil employed three big photography names to capture each of the three different dialogues his SS19 collection was communicating. The first chapter, titled Infancy, Childhood and Adolescence was shot by fashion duo Inez & Vinoodh, and puts in focus three generations of youth in the Wizard of Oz-themed pieces from the collection. The second, photographed by artist Mohamed Bourouissa is titled The Painter's Studio and references the 1855 painting of the same name by French realist Gustave Courbet. It's all about the creative hub that is Virgil's world – models, artists, collaborators… All devoted to the man behind the idea. The final chapter, coming out in March, was captured by Dutch artist Raimond Wouda whose work largely focuses on shooting high school scenarios. And he does so for Louis Vuitton too, reminiscent of the big moment at Virgil's inaugural show for the house where high school students had the chance to see the show in real life, wearing t-shirts in all colours of the rainbow.
Without a doubt, this is just a beginning of something much, much bigger.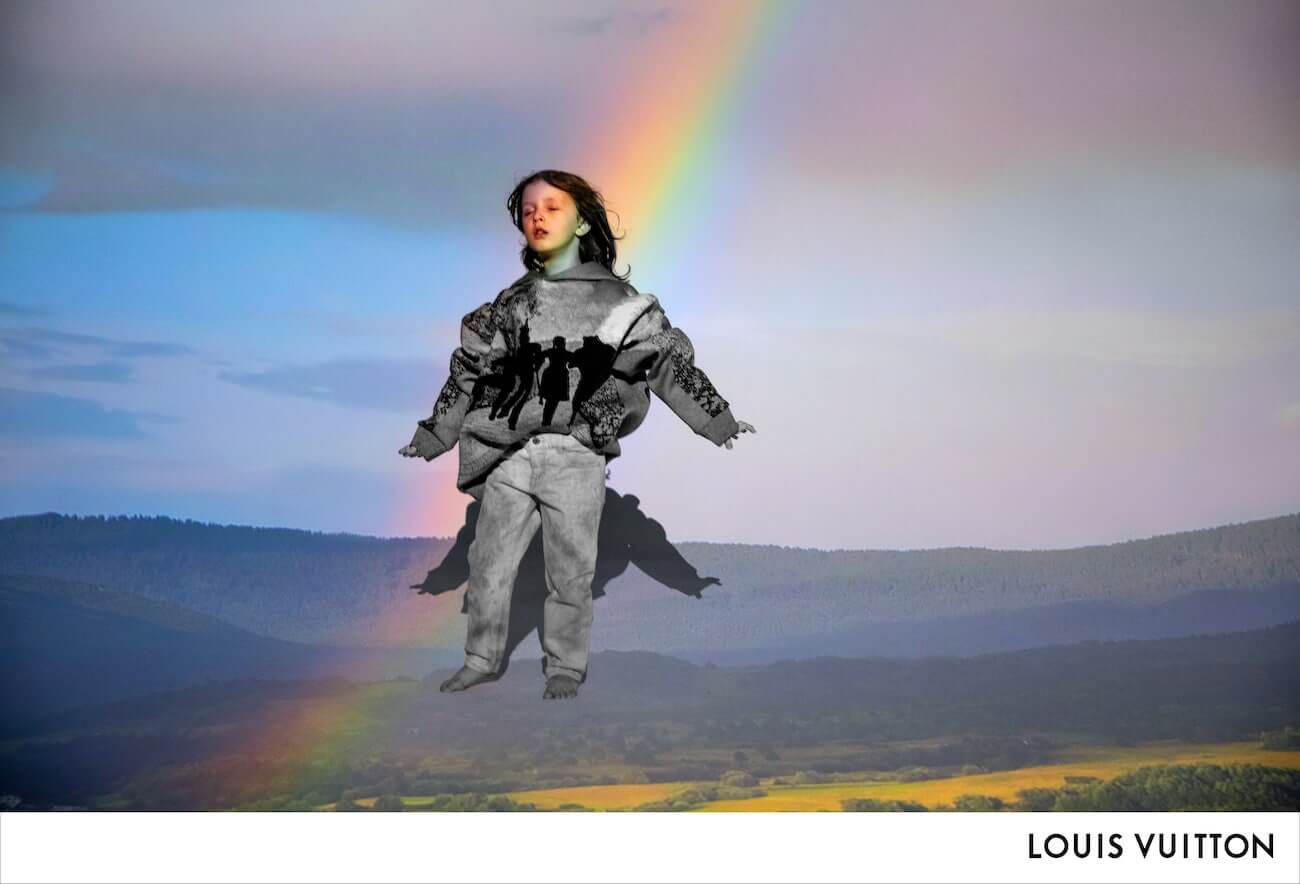 Photo by Inez & Vinoodh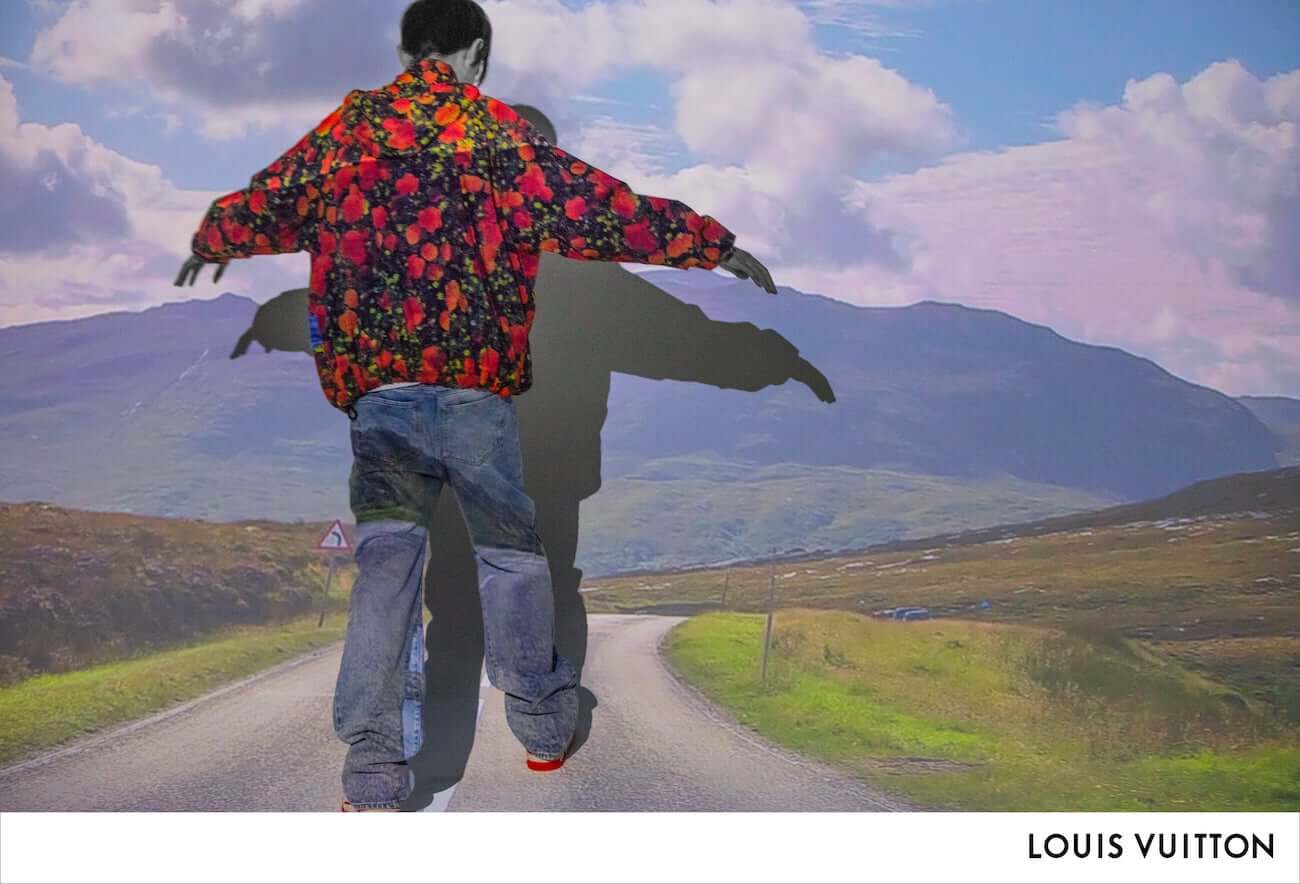 Photo by Inez & Vinoodh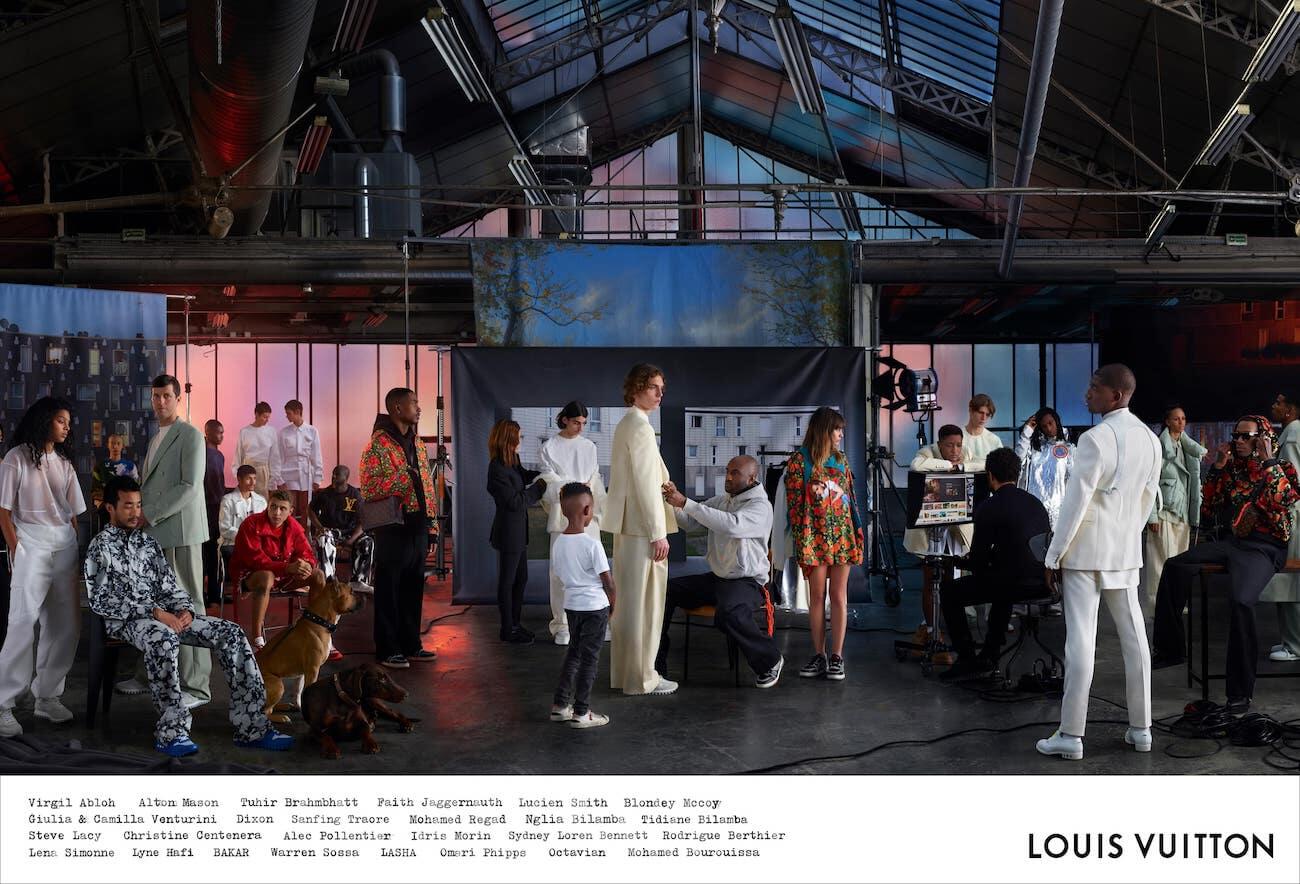 Photo by Mohammed Bourouissa

Photo by Raimond Wouda 

Photo by Raimond Wouda