And here we are again. Lockdown, part two. We thought our days sat hunched over the kitchen table trying our hardest to not get procrastinated by absolutely anything, but here we're back: bad postured and one eye on the telly at all times. Bo-jo has promised we'll only be locked inside for a month – but we're highly doubtful. Time for us to engulf as much Netflix as physically possible before life returns once more to a sense of normality. You've probably already begun penning your to-watch lists, but before you tuck into the latest crime dramas or noughties throwback gems, Team Ten have compiled a list of film, TV and audio for you to emerge yourself into.
SOPHIA NEOPHITOU-APOSTOLOU, Editor-in-chief
"'The Queen's Gambit on Netflix is a must-watch, it's just so good."
CLAUDIA CROFT, Deputy Editor & Fashion Features Director
"I love sci-fi so I'm going to crack through the Mandalorian series two. I love the Clint-Eastwood-in-space vibe and I get a total cute rush whenever I see the Baby Yoda. I've already put the animatronic version on my Christmas list."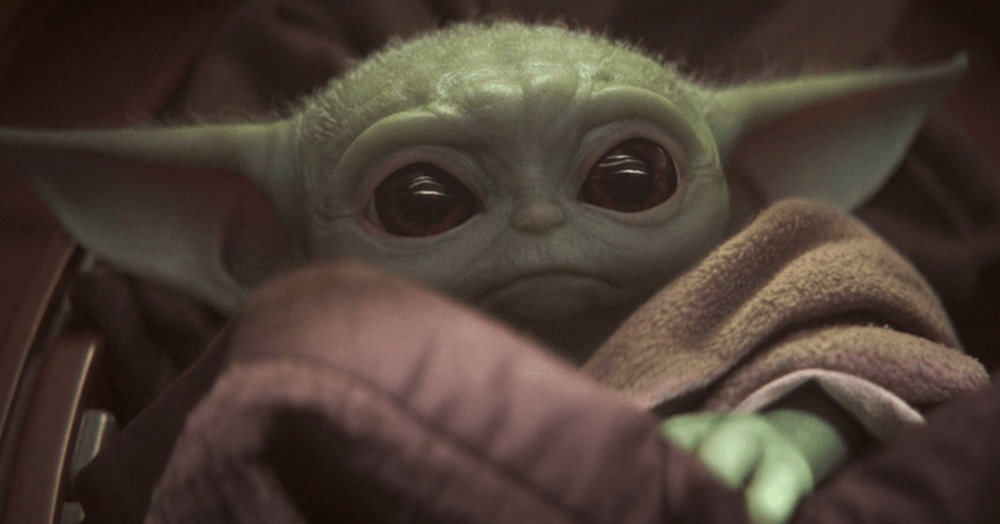 Mandalorian (2019).
GARTH SPENCER, Executive Fashion Director
"So after the three-month isolation of lockdown one, I have some favourite Audiobooks which I use to listen to while doing long walks through Hackney Marshes & Epping Forrest. Or cleaning the house and putting on a load of washing. My top five musts are as follows: Funny Weather by Olivia Laing, The Chiffon Trenches by Andrè Leon Talley, Close to the Knives by David Wojnarowicz, The Testaments by Margaret Atwood and Frankenstein by Mary Shelley. All helped in the metal distraction from the news and its ability to totally absorb and terrify you. And being read to by the author is an incredible luxury, listening to their tone and voice."
ZAC APOSTOLOU, Digital and Content Editor
"If you are a fan of Jake Gyllenhaal films like myself, you will love the dark/disturbing thriller Nightcrawler. A great film, which keeps you firmly on the edge of your seat throughout with some jaw-dropping moments. Especially the ending…"
PAUL TONER, Online Editor 
"Even prior to lockdown 2.0, I've been spending my evenings consuming as much Come Dine With Me, Coach Trip and any other crap daytime TV I can possibly get through. The whole thing reminds me of sitting in my nans after school, waiting for mum to come and pick me up after she finishes work. Might even treat myself to some chicken dippers and smiley faces for my tea, for old times' sake."

Coach Trip (2005).
FRANKIE REFFELL, Fashion Intern
"If you've been missing American Horror Story as much as I have, then look no further as Ratched is the remedy! Be reunited with cast members Sarah Paulson as Nurse Mildred Ratched and Finn Wittrock, who plays a notorious serial killer Edmund Tolleson in Netflix's newest and most dangerously addictive thriller."
JENNIFER RAYMONT, Fashion Intern
"Set in 1987, Pose looks at the New York underground ballroom scene and is the perfect dose of glitz and glam! The Ryan Murphy-directed creation tackles an array of issues from transphobia and racism to the AIDS crisis, with plenty of help from the largest trans cast in TV history. So get ready to deck your sitting room out with tinsel curtains and sequins galore as you immerse yourself in the wonderfully diverse world of the underground ballroom!"
Top Image: 'Ratched' (2020).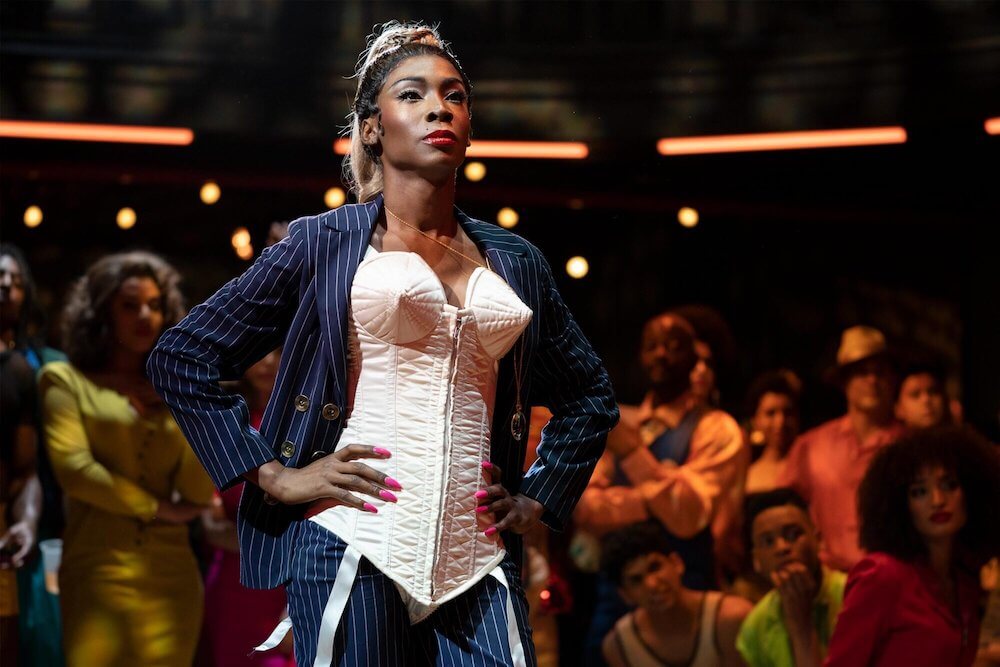 Pose (2018).