Ten Craves is our online series that rounds up all the best product launches and must-know fashion happenings week in, week out. 
Team GB brought home more golds, Rihanna became a billionaire and Kanye finally dropped Donda (well, erm, we're still waiting on that one). This week's been a mad one, we can barely keep up. As to what's going on in the world of fashion? Keep on scrolling.
You can now shop Telfar's Team Liberia Olympic Uniform
Two weeks ago, Telfar Clemens walked alongside Team Liberia at the Olympic opening ceremony in Tokyo. The New York designer made history, designing the uniform for each of the three Liberian athletes competing after the team spent years of struggling to find sponsorships for the Games. The uniform they wore was like no other, proving regal and triumphant. In typical Telfar fashion – the designer's tagline is "Not for you, for everyone" – the collection will be able to shop on the brand's e-store on August 9 here. Paul Toner
Rejjie Snow performs for Hugo Louder
Back in March, Hugo launched Hugo Louder, an inspiring project designed to spotlight emerging talents and amplify their voices. For the fifth edition of the series, the brand has called upon Dublin-born rapper Rejjie Snow, who has spent the past decade bending genres and doing things his way. Tune in below. PT
Can you kick it with Rotate and Manu Atelier?
Looking for the perfect summer shoe? You're in for a treat. Rotate and Manu Atelier have united for a footwear capsule collection that is full of summer must-haves. From funky croc pumps to pretty pink heels and retro knee-high patent boots, the collection combines Rotate's colourful prints and Manu Atelier's striking shapes, ready to take you from day to night effortlessly. Shop the collection here. Andrea Sacal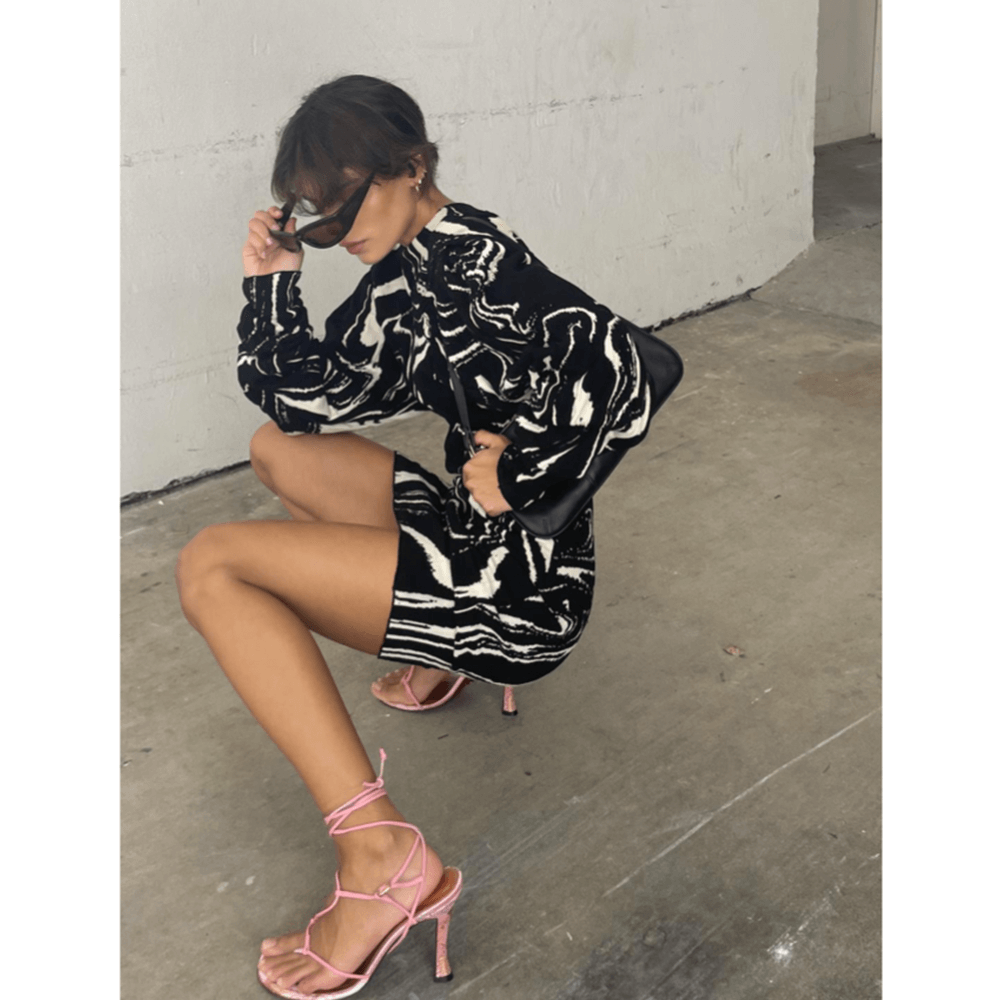 Photography courtesy of Rotate
Sportmax takes us back to The Roaring Denim
Sportmax is mad about denim! Just take a look at the brand's new jeans line. Taking its cues from the Roaring '20s, the brand's silky, sultry party dresses are translated across unique styles of denim with added fringe elements and extra-long bottoms. It boasts dominant dark shades combined with plunging v-neck vests, soft velvet blouses and bold overcoats to give you a full denim-on-denim-on-denim look. Shop the Denim Culture collection now. AS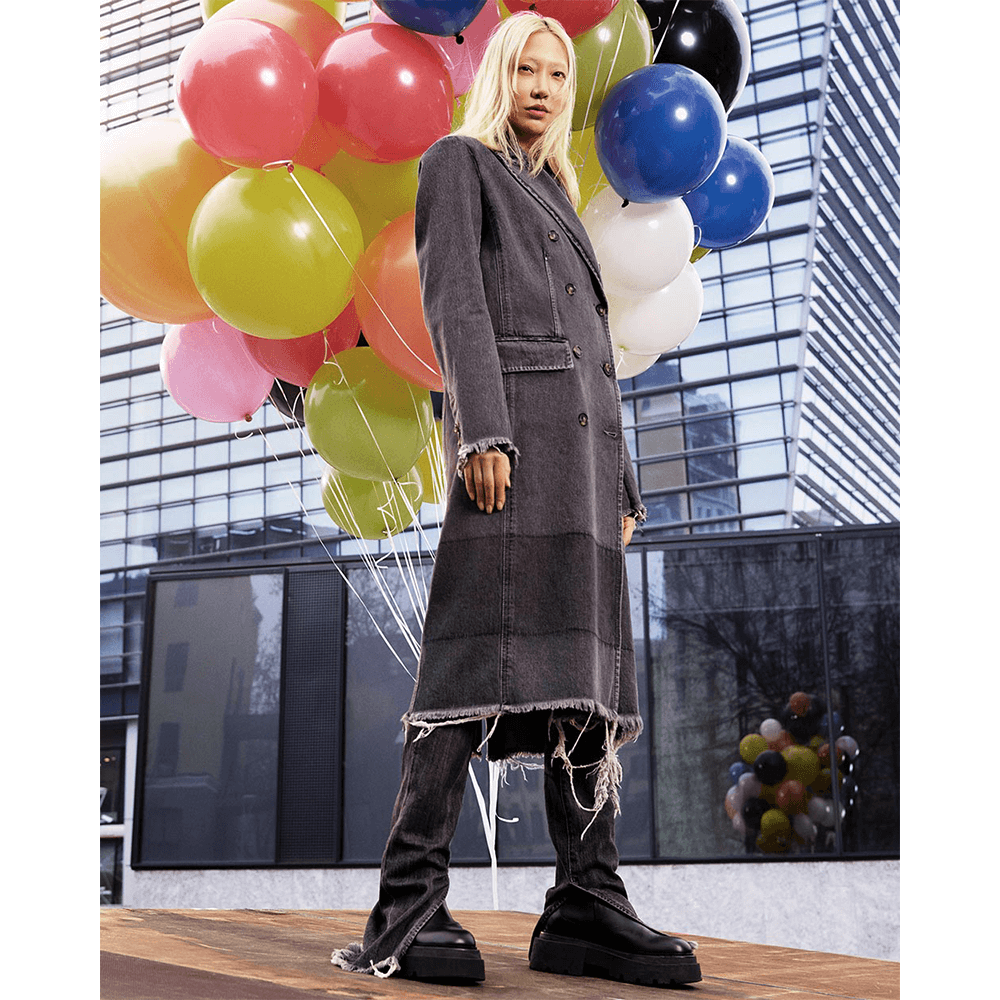 Photography courtesy of Sportmax
Mr Porter takes us to the Super Mart 
Mr Porter is bringing together fashion's most exciting brands with its new stand-alone marketplace called Super Mart. The concept store brings forward 28 global brands including Aries, Acne Studios and Undercover, curating a combination of over 330 unique pieces ranging from ready-to-wear, accessories, lifestyle and gifting items. The collection brings a true marketplace feel, with a mismatch of lifestyle and contemporary items exclusive to Mr Porter. Browse the exclusive range here. AS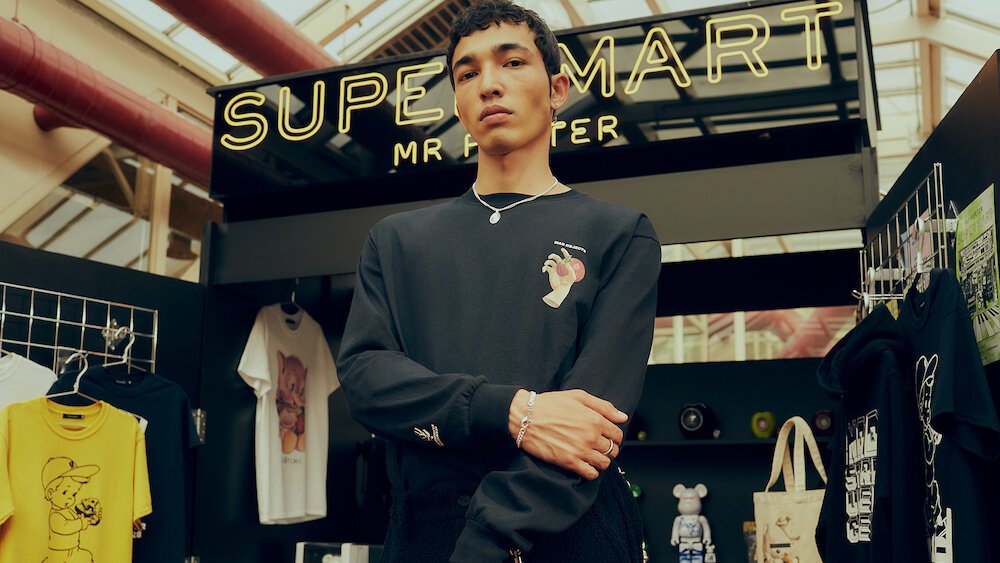 Photography courtesy of Mr Porter 
Fenty Beauty launches its first-ever fragrance
After recently becoming the richest female musician on the planet – Cha-ching! – Rihanna is expanding her Fenty empire into fragrance. The first scent from Riri's Fenty Beauty is a gender-neautral, woody-floral fragrance, which touches on notes of sensual magnolia, seductive musk, juicy rose and delicate fruits, to give you a powerful yet delicate aroma. Master perfumer Jacques Cavallier Belletrud. calls it a 'love potion' and the fragrance has been expertly crafted with the most high-quality ingredients. Keep an eye out for the scent's release on August 10 for your chance to smell like the queen herself. AS 
Photography courtesy of Fenty 
Palace escapes to the great outdoors for AW21
Skatewear pioneer Palace has just dropped the first batch of its AW21 collection.  Continuing its classic range of fun graphic tees, cozy sweatshirts and rain-ready apparel, the British brand brand has got you covered for the season. The offering includes a series of colourful shirting options covered in loud anime prints, a purple-hued waterproof Gore-Tex suit and sleek baseball jerseys all covered in Palace branding. There is a particular focus on the great outdoors in this collection, with a kitschy, postcard-inspired knit proving a standout. Shop the season's drops every Friday at 11am here. AS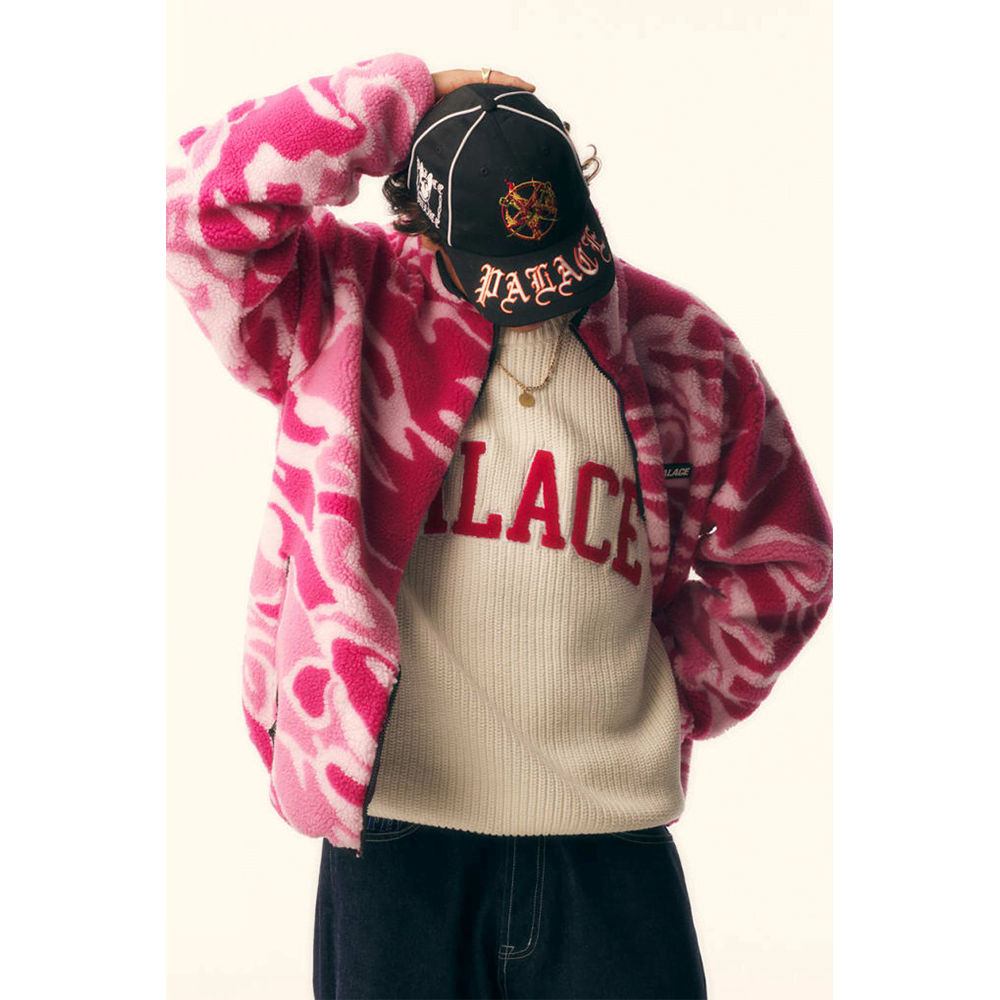 Photography courtesy of Palace Skateboards 
Bella Freud and Nick Cave launch second collaboration
Nick Cave's humorous label Cave Things has come together with British designer Bella Freud on their second collaboration. The duo is expanding their collaborative range with two unisex black and ivory knits, taking inspiration from Cave's most recent album. The merino jumpers feature the word 'carnage' at the chest, as well as both of the designers' names on opposite sleeves. Shop here. AS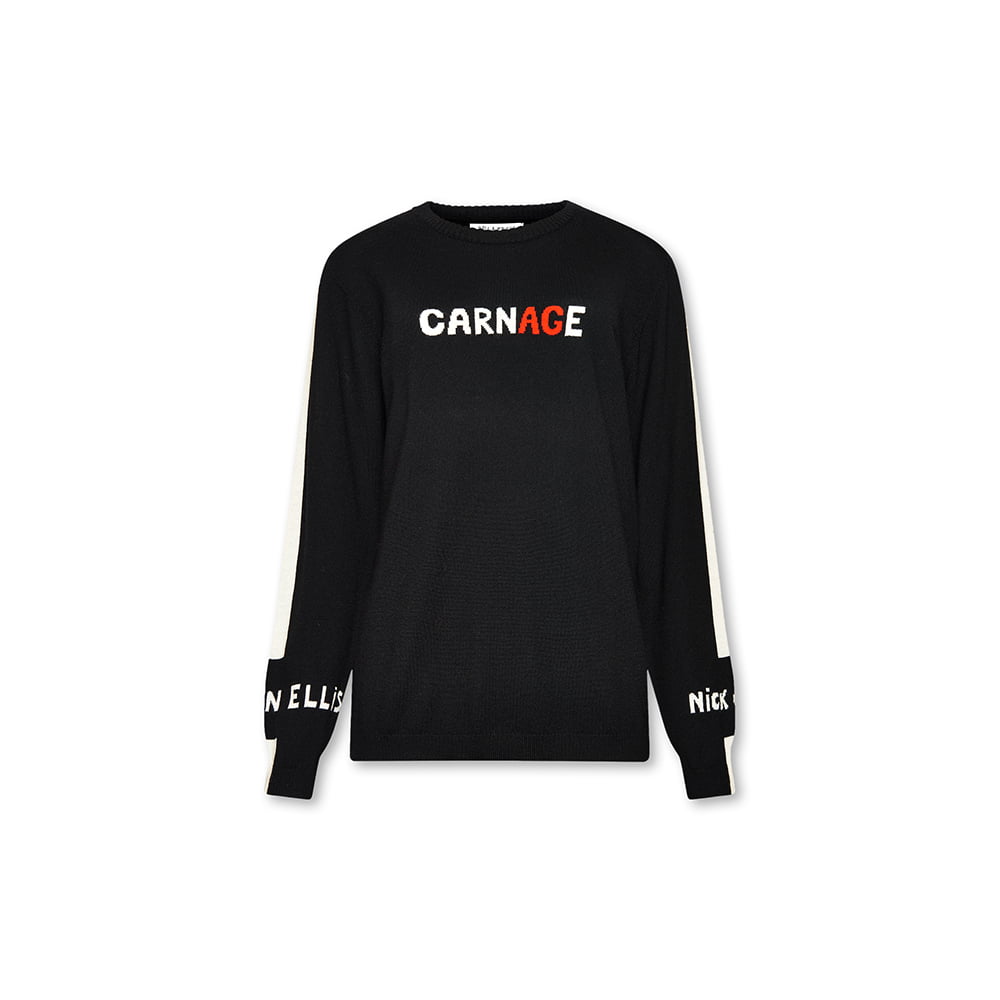 Top image: Telfar's Olympic uniform for Team Liberia.