When you love a musician, there's nothing that can make you weep with excitement louder than a 'Ultimate Collection' album. Think Fleetwood Mac, Abba, Elton John or Beatles – every monumental name has a history of diverse eras behind them, each dedicated to a style, genre and a sense of expression. Same could be said for fashion houses, especially those that have been around for decades. With each new creative director, they changed their ways and shift conversations, on their path to the place they exist today. And wouldn't it be great if all those historical brands had an Ultimate Collection of their own? Thanks to publishers like Assouline, Taschen and Rizzoli, that idea is steadily becoming reality. The latest fashion brand to release a comprehensive overview of their history is Sportmax, the Italian cazh-luxe brand best known for being the younger sister of the elegant lady that is Max Mara. Celebrating their 50th anniversary this month, Sportmax are making it clear they are so much more than just a diffusion line, and their eponymous book published by Assouline is the printed proof.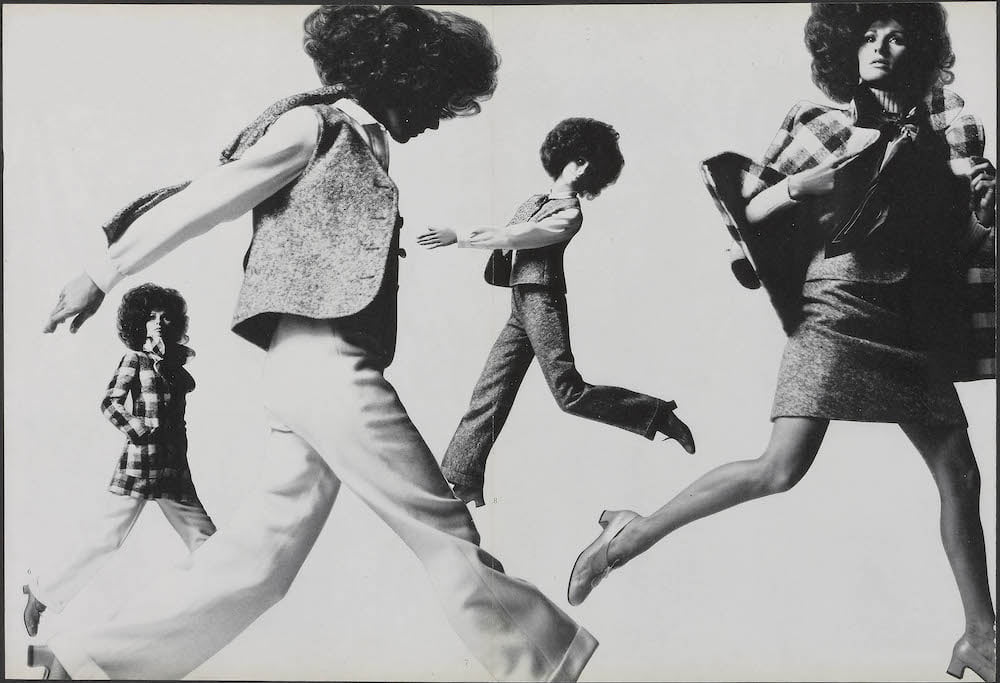 Edited by Olivier Saillard with a critical essay written by Luke Leitch, Sportmax chronologically narrates the story of the brand, which has been combining the Italian tradition of savoir-faire with contemporary cultural movements of the times. "Founded by Achille Maramotti and later defined by a changing chorus of creative talents who have worked to develop his entrepreneurial intuition, for 50 year portmax has been acting as a prism and a mirror of social change and the change in women's tastes, anticipating trends and the times," writes Leitch.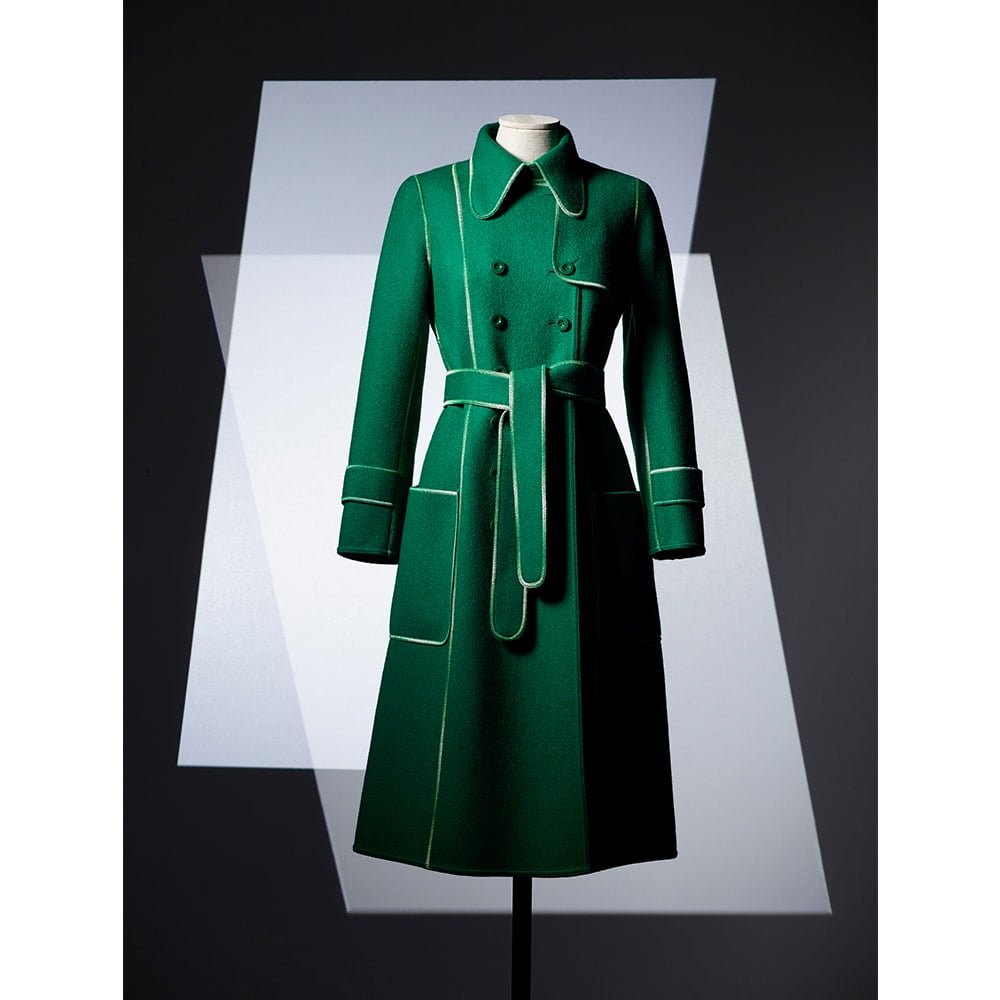 In 1969, it was the mini skirts of the swinging sixties in London which inspired the inception of the brand which was then presenting a new mix of the young and the experienced. Throughout 250 pages of this coffee-table-proportioned book, you learn about the evolution of more than just the fashions. All of the designers that offered their expertise in the role of creative director – including some pretty legendary names like Nanni Strada and Jean-Charles de Castelbajac – are represented within the red covers. Imagery range from graphic sketches of designs, through photographs of archival pieces all the way to brand campaigns picked from throughout timeline. They were photographed by everyone from Sarah Moon and Peter Lindbergh to Inez & Vinoodh and David Sims, whose recent image of Kiki Willems was chosen as the cover of the hardback sleeve for its sense of dynamism and movement that has been synonymous with Sportmax since those early beginnings.
In his foreword, the chairman of the Max Mara group Luigi Maramotti writes: "Olivier Saillard was right in saying that there is an everyday poetry that flees from extravagance and eccentricity. Holding true to this fine dividing line for 50 years, working with many different creative talents, doing research that was not an end in itself has truly been an achievement we are proud of." And so are we, as we raise the glass of bubbly to five decades of the quintessential Italian sportswear brand. Here's to another five!
'Sportmax' by Assouline is now available to pre-order online.