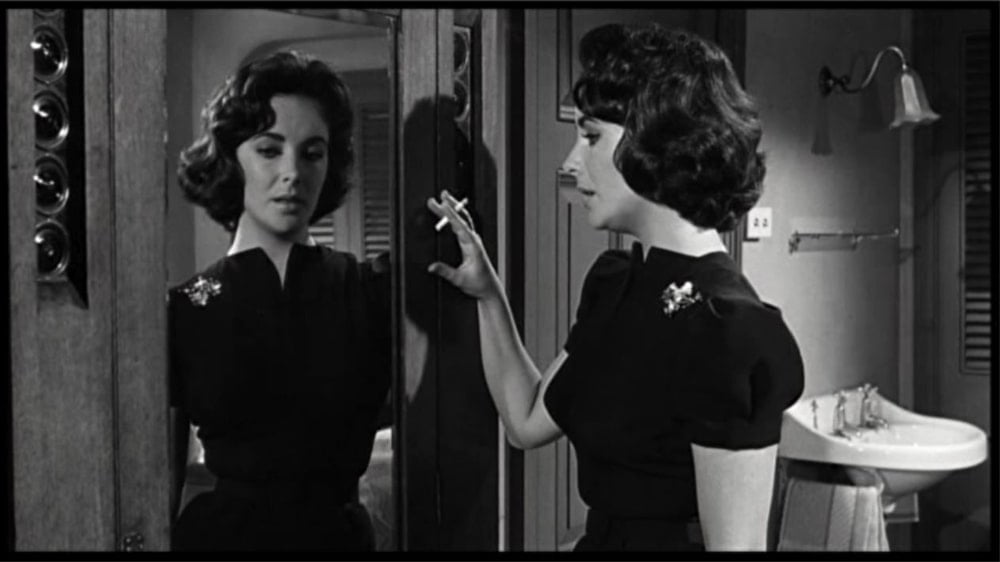 It's only Day Three of your self-isolation chronicles but your watchlist has already dried up? Don't you worry, Team Ten has got you covered. As we replace our tea-making chat about the latest TV and film obsessions with a communal Whatsapp group, we're bringing you every member's favourites as a little inspiration for your indoor evenings. Netflix, YouTube, Mubi or just plain ol' BBC iPlayer – we've made sure you don't get bored, for at least another few weeks…
SOPHIA NEOPHITOU, Editor-in-chief
"It's some of my all time faves: Entertaining Mister Sloane, Harold & Maude, Don't Look Now, Suddenly, Last Summer and Strangers on a Train."
PHOEBE BRIGGS, Editorial Director
"Soooo… if you have a toddler then I can recommend The Snail and The Whale, The Tiger Who Came to Tea and Zog, as animations that are actually really beautiful and won't drive you quite as nuts as Paw Patrol but… once Beau is asleep we've been watching Treadstone on Amazon Prime. For anyone not familiar with the Bourne films, Treadstone is the training program that created super assassins through very morally questionable mind-control methods, and which Jason Bourne spends the films uncovering. This spin-off starts in 1970s East Berlin, with a smoking hot but supremely evil KGB agent, Petra, who captures a quite annoying CIA agent, Bentley, and then kind of fast-forwards to present day with flashbacks interspersed. It's really silly and fabulous. Only downside is there's only one season so far so it won't last you long."
The Tiger Who Came to Tea
GARTH SPENCER, Executive Fashion Director
"Suddenly, Last Summer starring Elizabeth Taylor. I usually don't have patience for old movies, but this screen play by Tennessee Williams has many great one liners and a dark undertone that keeps you hooked…"
CLAUDIA CROFT, Deputy Editor & Fashion Features Director
"Reality TV doesn't do it for me. I like to unwind to American teen dramas – anything supernatural or space-themed and Larry David. This is what's been soothing my nerves and my eyeballs at the end of a long lockdown day.
Sabrina the Teenage Witch. Not as good as Buffy the Vampire Slayer but very watchable.
I'm Not OK With This. It's about a gay teen with superpowers. I'm Ok with that.
Daybreak. Teenage zombie apocalypse series – like Ferris Bewler's Day Off but with the undead.
Picard. I'm a Trekkie.
Better Call Saul. I love the complexity of the characters and how life keeps chipping away at this dodgy lawyer. He's the small screen's most resourceful looser.
Curb Your Enthusiasm. New season highlights include Jeff being mistaken for Harvey Weinstein, Larry's uncomfortable #MeToo moment and watching Susie swear."
KATHERINE JENKINS, Deputy Art Director
"I've turned to other creatives to inspire me as to how to work all day. What do artists do all day is a series created by the BBC, but you can watch all of its episodes on YouTube in 15 minute bites. Surprisingly, they don't show any art directors who just sit at their computer all day…
Mubi is an amazing platform for discovering cinema outside of the Hollywood bubble. The cult Korean film Oldboy by Park Chan-Wook is one of my favourites. There's also a selection of his other films on there at the moment too. Secretary – also on Mubi – can serve as an inspiration in case your home office life needs spicing up.
On Netflix, my go-to is Always Sunny in Philadelphia. It's great to know that no matter how fucked up life gets, whether your own fault or someone else's, there's always an inappropriate laugh to be had."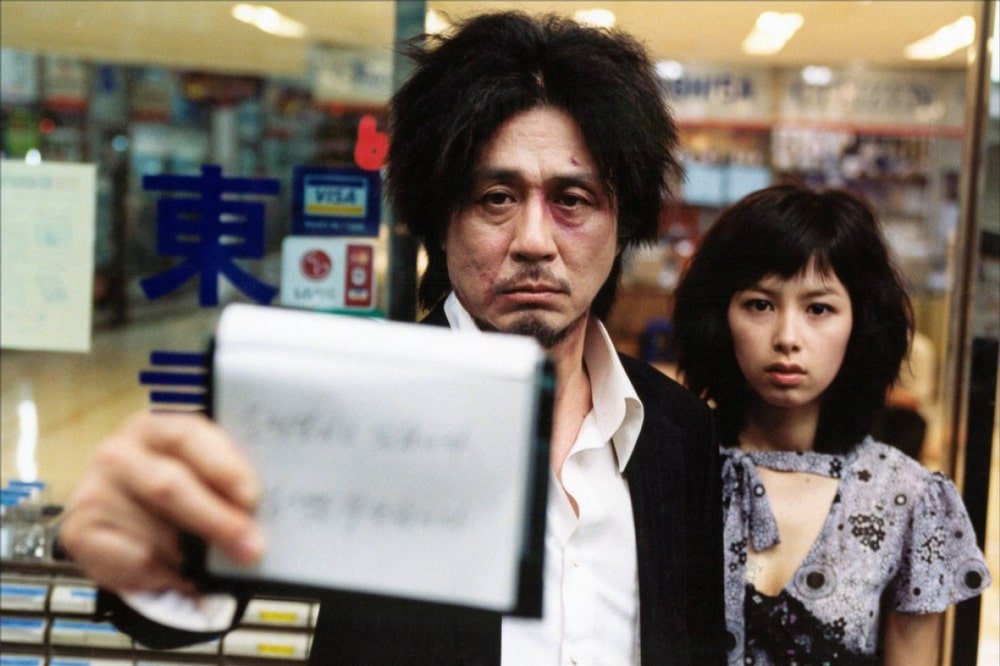 Oldboy (2003)
PAUL TONER, Editorial Assistant
"I think I'm going to use all this time locked in the house to finally finish Pose season 2, and probably watch Netflix's Cheer. You never know, I could pick up some new dance moves with all this time on my hands…"
HELENA FLETCHER, Fashion and Features Assistant
"I've been watching Elite on Netflix while self-quarantining. It centres around a group of privileged Spanish high-school kids and makes the plot of Skins seen somewhat realistic. A high-octane drama – there's sex, drugs, murder and even an incest storyline. The three seasons will keep you entertained for hours and might improve your Spanish – if you're not watching the dubbed version… Proper good trash TV." 
DINO BONACIC, Online Editor
"In case you haven't caught up with the Ten content just yet, I've already suggested re-watching all 7 seasons of Golden Girls in your breaks while working from home. But as soon as it hits six o'clock and my imaginary office turns back into a single-window living room, I like to put on an old musical that will take me away to some an alternate universe where (almost) any issue can be resolved with a song. A Chorus Line, Fame, Little Shop of Horrors, Yentl, Xanadu… The list goes on and on – and if you're feeling extra naughty, consider Grease 2. It's SO bad it's brilliant. And you've got Michelle Pfeiffer singing Cool Rider. I mean… Just in case you're on a budget (or don't feel like downloading films), BBC iPlayer is currently streaming Emmy-winning Fosse/ Verdon mini series, starring Michelle Williams and Sam Rockwell as Gwen Verdon and Bob Fosse. It's a good contemporary dupe for any musical lover."
Top image: Suddenly, Last Summer (1959).
Xanadu (1980)