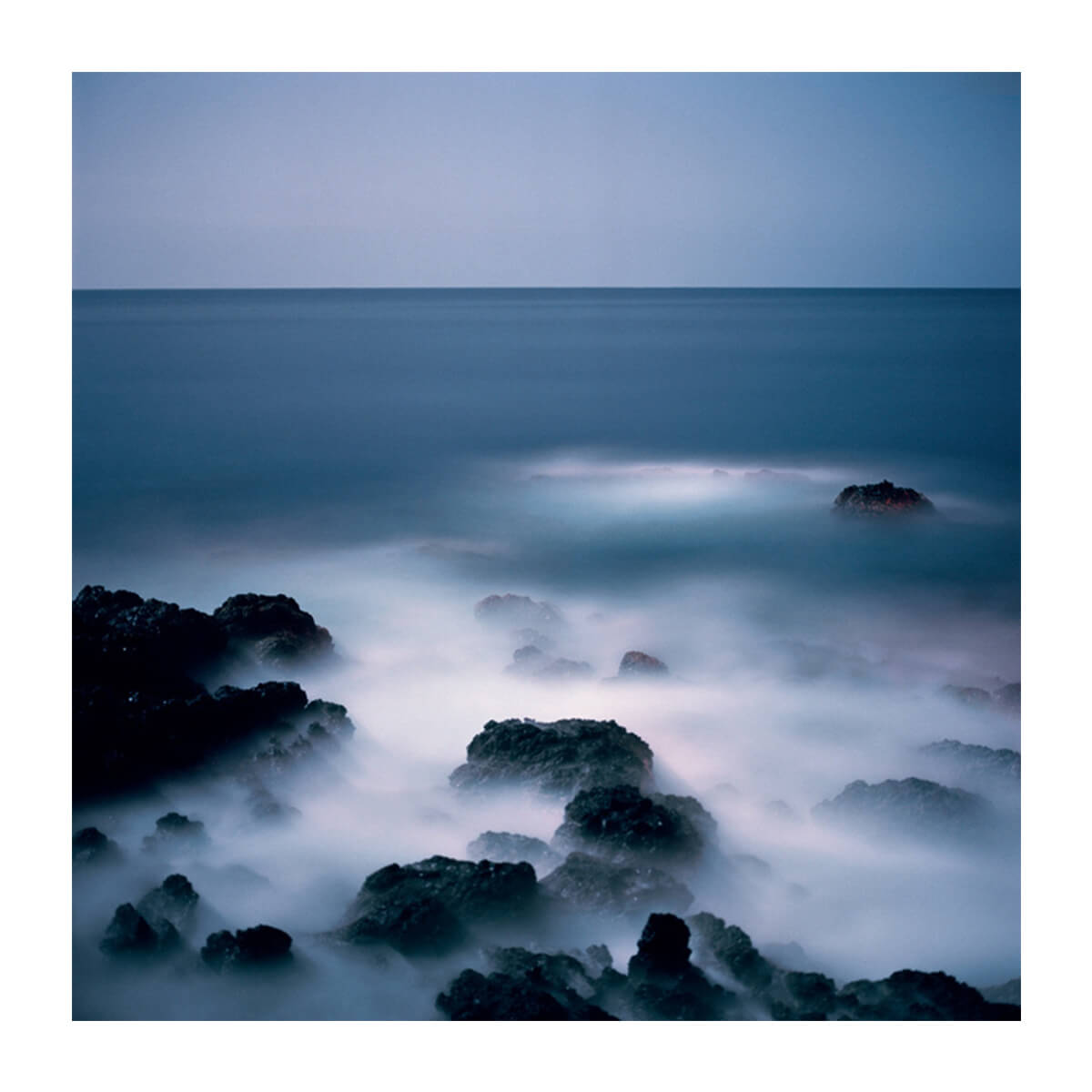 Photo London is in its fourth year and growing up fast. Comprising over 100 artists from eighteen countries, London's sole photography fair represents a unique opportunity to see the most exciting photographic talent, local and international, alongside established masters and vintage works. Many birds and one, very reasonably priced stone. Located in the bosom of Somerset House, Photo London is comprised of exhibitors (galleries, publishers and museums from around the world), individual and collective exhibitions, talks and panel discussions, prizes, tours and satellite events. It's a dynamic and responsive programme, pieced together by the esteemed Curatorial Committee with the aim of enticing both young and old, expert and amateur, the tasteful and the tasteless. And considering there are over 100 galleries and many more artists exhibiting at the fair, the highlights below are the result of a rigorous selection process, boiled down and reduced to the thick, sticky, finger-licking selection below. You're welcome.
 Darren Almond
Since the beginning of time, the moon has received its fair share of attention from artists. Not that we're bitter. Of all its many portraits however, there are few that do justice to its crystalline light like Darren Almond, whose long-exposure photographs taken under the glow of a full moon in areas as remote as the Atacama desert, Arctic Circle and Siberia have the appearance of ghostly daytime. We highly recommend listening in to his tales of taking these extraordinary photographs at the White Cube presents Darren Almond talk.
Chrystel Lebas
London-based French photographer Chrystel Lebas is another one for night-time photography, opting for panoramic shots of woodland at twilight. It looks as great as it sounds. No surprise then that Chrystel is one of three nominated for this year's prestigious Kraszna-Krausz Foundation Best Photography Book with Field Studies: Walking through Landscapes and Archives.

Peckham 24
Try and find the Peckham 24 exhibit and you could be waiting rather a long time. Because Peckham 24 is in fact a satellite event of Photo London, an off-shoot, a sapling, an appendage, consisting of specially commissioned exhibitions, late-night gallery openings and live events across seven different venues. Coinciding with Photo London, highlights from this year's festival include My London, a selection of specially commissioned portfolios centered on life in the capital.
 Issei Suda
Any visit to Photo London would be incomplete without a visit to Akio Nagasawa's exhibit. The famed Japanese gallery boast a who's who roster of post-war artistic talent, from Tadao Ando to Daido Moriyama and Masahisa Fukase. It's Issei Suda who we've got our eyes on though. The Tokyo-born photographer focuses on the theatre of everyday life, his immaculately composed images offering a gateway to a bygone era.
Tom Wood
Looking for Love? We're not offering advice, just reminding you of Tom Wood's brilliant 1980s series photographing young couples in Brighton's Chelsea Reach nightclub. You doubtlessly saw it in Claire de Rouen's art portfolio from our latest men's issue. If you haven't we're a) not angry just disappointed and b) command you to see his beautiful depictions of British life throughout the 20th century at Photo London.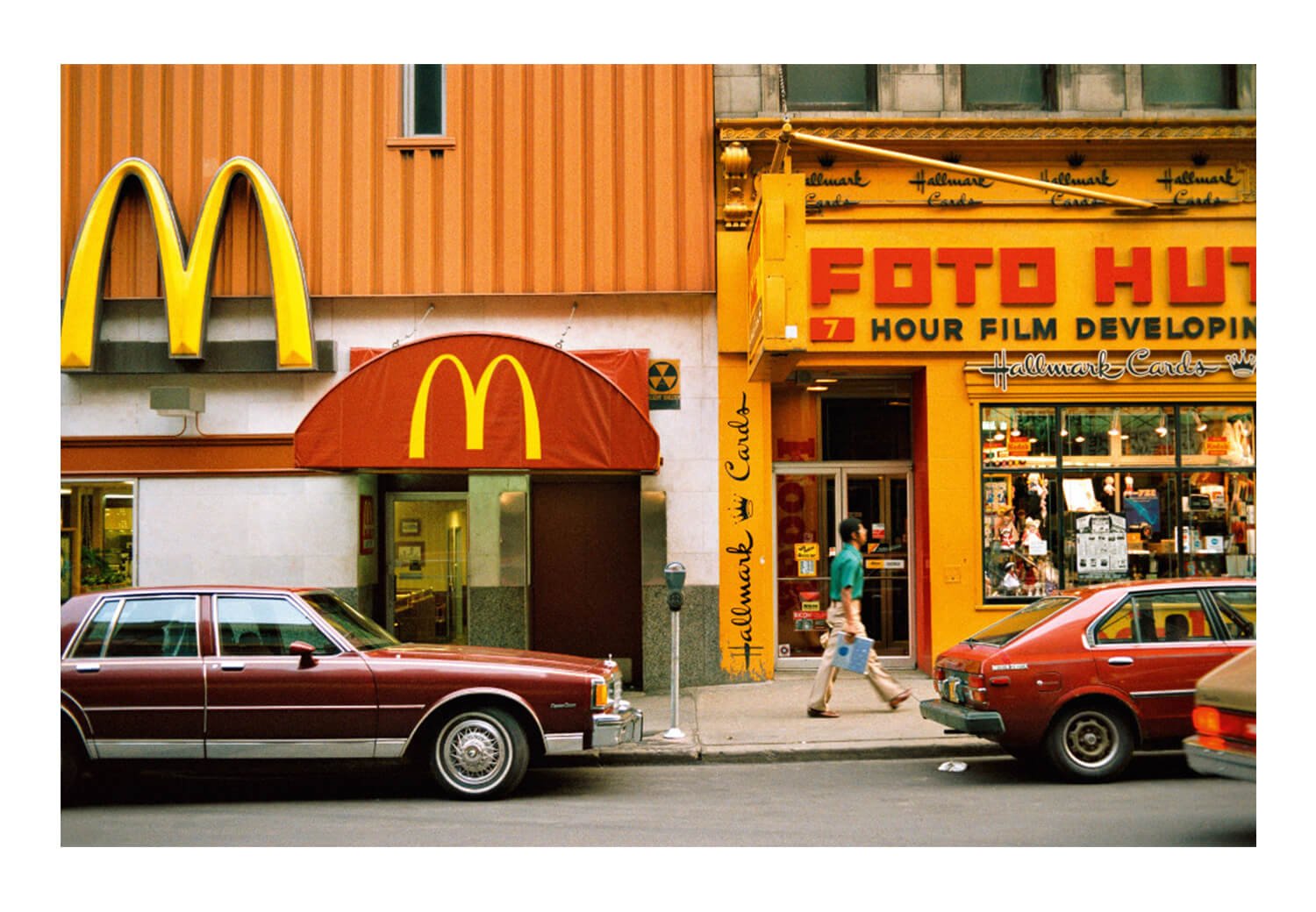 Amanda Charchian
One of fashion's most coveted photographers, Amanda's eye for sensuous imagery has seen her honest and often nude depictions of women adorn the pages of glossy bibles around the world, including yours truly. She's interested in mysticism, exploring the borders of reason and logic with her film shots as well as crafting crystal sculptures on the side. As one does. Her debut monograph Pheromone Hotbox, published in 2016 remains one of our favourite ever books.
William Eggleston
Where does one start with William Eggleston? A pioneer of colour photography who was instrumental in legitimising it as an art form, Eggleston is a heavyweight to be cherished and learned from. His interest in the American vernacular, from gas stations to diners and liquor stores, sees the mundane refracted through the Egglestone lens into something transportive. Context melts into insignificance as each image stands by itself, self-contained spectacles that captivate and engage. A Photo London must.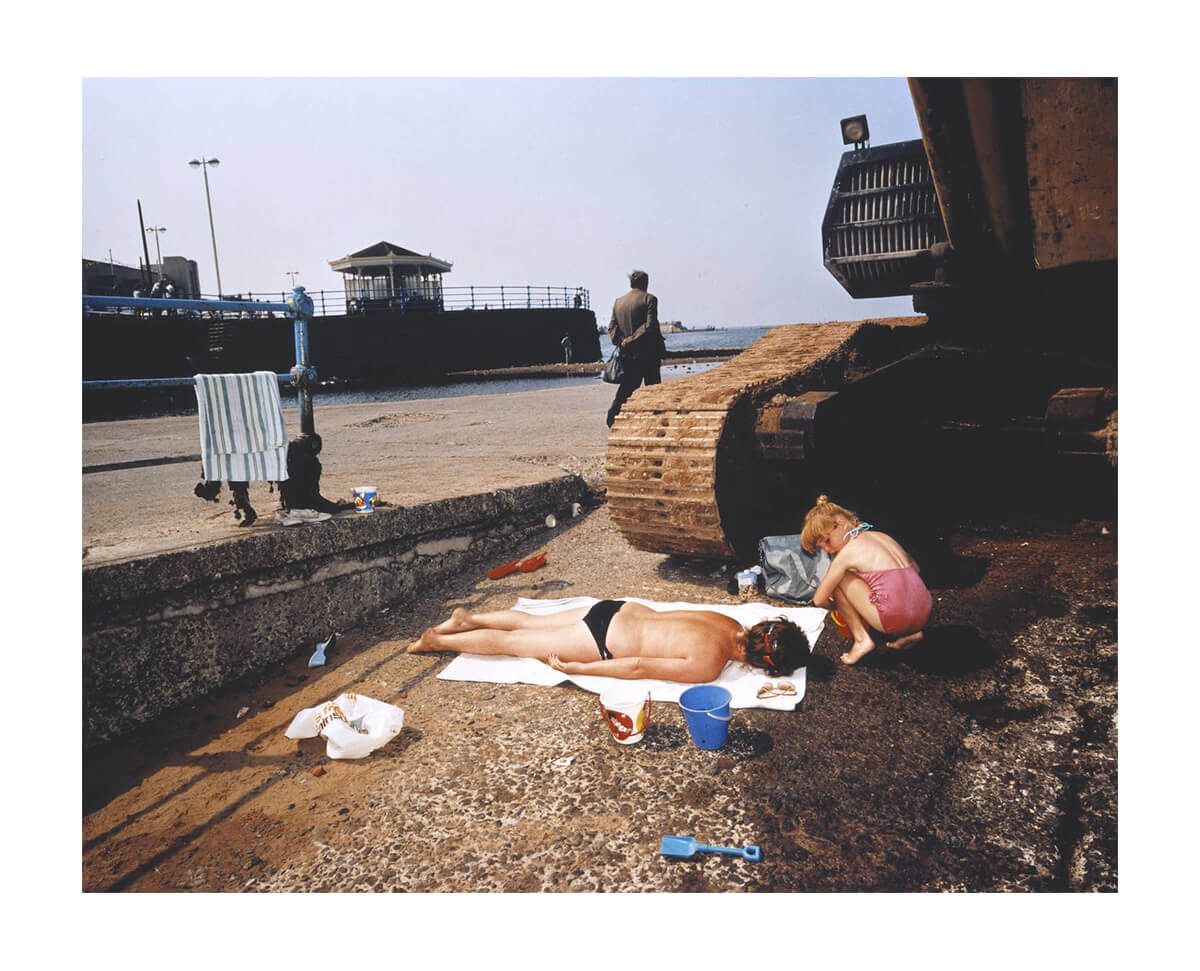 Martin Parr
A chronicler of our times, Martin Parr has been conducting an anthropological investigation into Britishness for the past forty years. Extending beyond socks with sandals and chip shops (though both are clearly important cultural institutions), Parr unpicks life on this curious little island with humour and subtly. His investigations into leisure for example, using the seaside as a cultural cross-section, are a continual source of interest. Catch him in conversation with William A. Ewing at Photo London.
Nan Goldin
One of the most decorated names to emerge from New York's conveyor belt of artistic talent in the 1980's, Goldin produced what remains a hugely important collection of images and an enduring Zeitgeist of the city with her 1986 modern classic, The Ballad Of Sexual Dependency. With it, she laid the artistic precedent that the likes of Tillmans, Teller and Corinne Day would follow on their way to becoming the stars they are today. Nan did it first. 
Photo London 2018 is on from 17-20 May at Somerset House.
Images, from top:
Darren Almond, Full Moon
Issei Suda, Fushikaden
William Eggleston, The Democratic Forest
Martin Parr, Pier 24
Nan Goldin, The Ballad Of Sexual Dependency