On the conveyor belt of stratospheric skill that London Fashion Week is, Fashion East stands out. That's because Lulu Kennedy's talent incubator is the machine that's been churning out some of the best clothing engineers in the industry since 2000. In fact, the list of Fashion East alum almost reads like a roll call of who's who and who's spreading the bread and butter of style. From Charles Jeffrey, KNWLS, Supriya Lele and ASAI, to Wales Bonner, Martine Rose, Craig Green, Kim Jones, JW Anderson and Simone Rocha, it's our prerogative that the foundation can take partial-credit for the launch of some the best designers to ever step foot in this city's uber-successful careers. 
First up for SS23: Jawara Alleyne returns for his third and final collection with Fashion East. Formerly at Central Saint Martins, the ascendant creative, based between London and the Cayman Islands, is the force refashioning masculinity; his designs distorted and his models dripping in drapery. The 30-year-old's designs are somewhat tongue-in-cheek and esoteric but in any case, utterly wearable – we're talking unique cut-out tees, chopped up and reassembled with safety pins, and other erratically reworked garms, religiously donned by celebs including Princess Julia, Bella Hadid, Kendrick Lamar, Beabadoobee, FKA Twigs and Caroline Polachek. Most important in our minds though, Alleyne is the savvy architect behind THAT blunt dress worn by Rihanna on the cover of Dazed for its 30th anniversary issue last autumn – got a light?
Jawara Alleyne: Fashion East AW22
Lulu Kennedy's talent support network also introduces two fresh-faced newbies to follow in the fantastic footsteps of Fashion East's alumni. The first is Karoline Vitto – also a graduate of CSM and of Royal College of Art – the Brazilian designer framing flesh folds and fat like the glorious goodies they are. Her slinky slips, sculptural silhouettes, cutout crop tops and curvaceous catsuits become redefined as articles of beauty rather than something grotesque or unworthy, accentuating curves and embracing the body like the sacred space it is. Made to fit all women, from sizes 8 to 28, she's paving the way to an inclusive fashion landscape. Plus, she's a favourite creative artist to the likes of Brazilian megastar Jojo Maronttinni, Shygirl and new-gen supermodel Paloma Elsesser. 
Next up on the roster is Michael Stewart, the elusive Irishman repping his newage label, Standing Ground. Founded earlier this year, the Royal College of Art alumnus has been celebrated for his proclivity for playing with proportions and sending his models out dripping in drapery. Simply put, Standing Ground can be defined by its streamlined silhouettes that elongate the female figure like putty. Often inspired by ancient edifices, artefacts and cultural histories, Stewart experiments with these relics of humanity and brings them into the modern age. 
Needless to say, we're already losing sleep over what these peerless designers might bring to the table this season because whatever it may be, we know it's going to be worth gagging over. Scheduled for the first Friday of Fashion Week on European soil, September 16 at 3:00 pm BST, Fashion East's SS23 lineup, powered by Nike, will take to the runway. Keep your eyes peeled for a taste of the action and follow our coverage via our Instagram stories at @10magazine and @10menmagazine.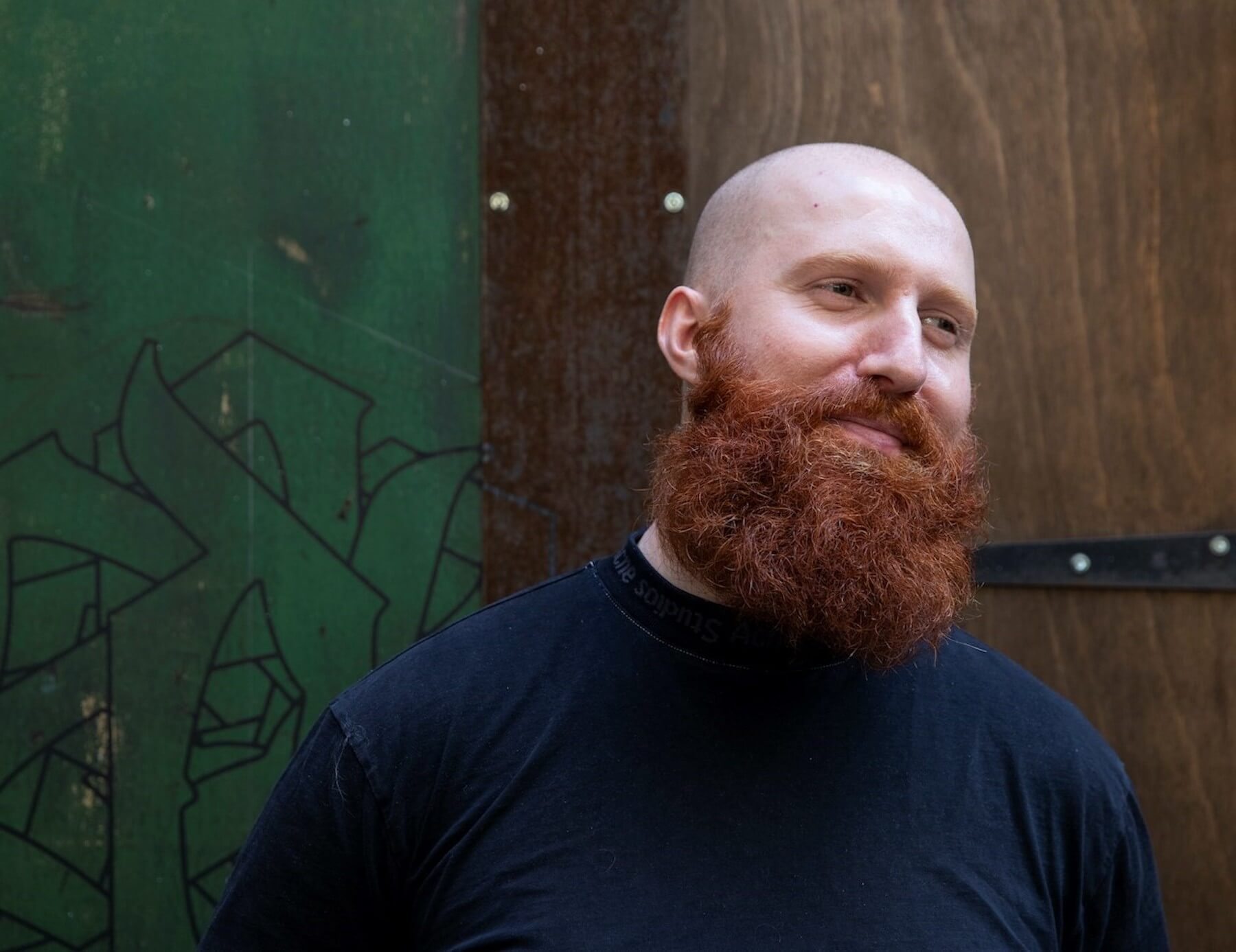 Photography courtesy of Fashion East.