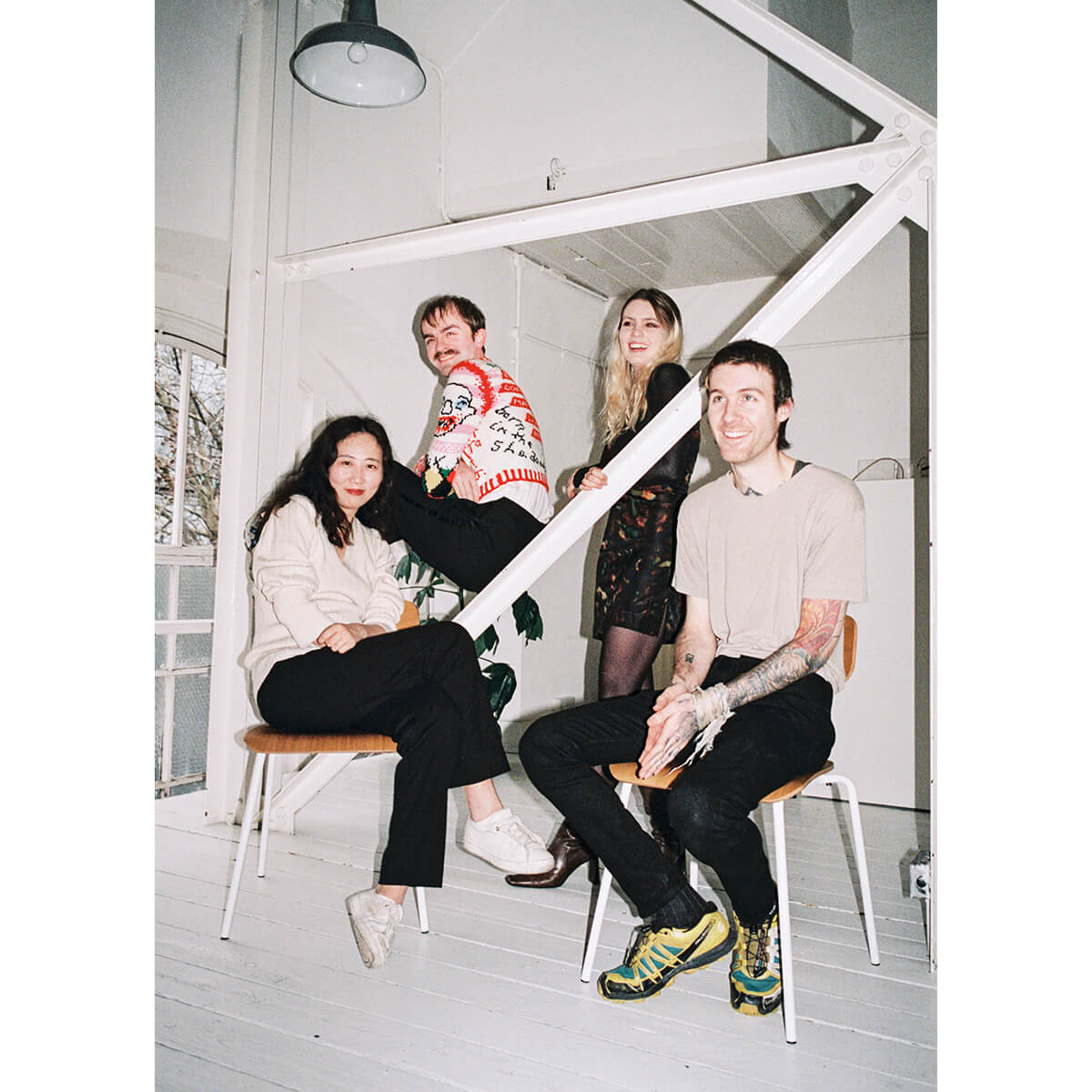 With each London Fashion Week come a whole bunch of new faces. And it's the process of getting to know these people and being introduced to their creativity that keeps us excited. In a conveyor belt of wondrous talents, Fashion East stands out. Lulu Kennedy's emerging designer platform has been supporting the next generations since 2000, and includes JW Anderson, Martine Rose and Kim Jones on their list of alumni. The latest addition to the list is Gareth Wrighton who is joining Charlotte Knowles and Yuhan Wang on the Fashion East catwalk which is coming to life next Sunday, February 17th at 7pm.
While Knowles' sexy, lingerie-inspired separates are making their third appearance, Wang's cut-out ruffle extravaganza is coming for the second season. However, the focus will definitely be on Wrighton who is debuting his designs for the first time ever. What to expect? With his background merging knitwear, tailoring, photography and computer modelling, it's safe to say we'll be surprised. All that, only 11 sleeps away…
The Fashion East AW19 ready-to-wear show will take place on Sunday, February 17th at 7pm.