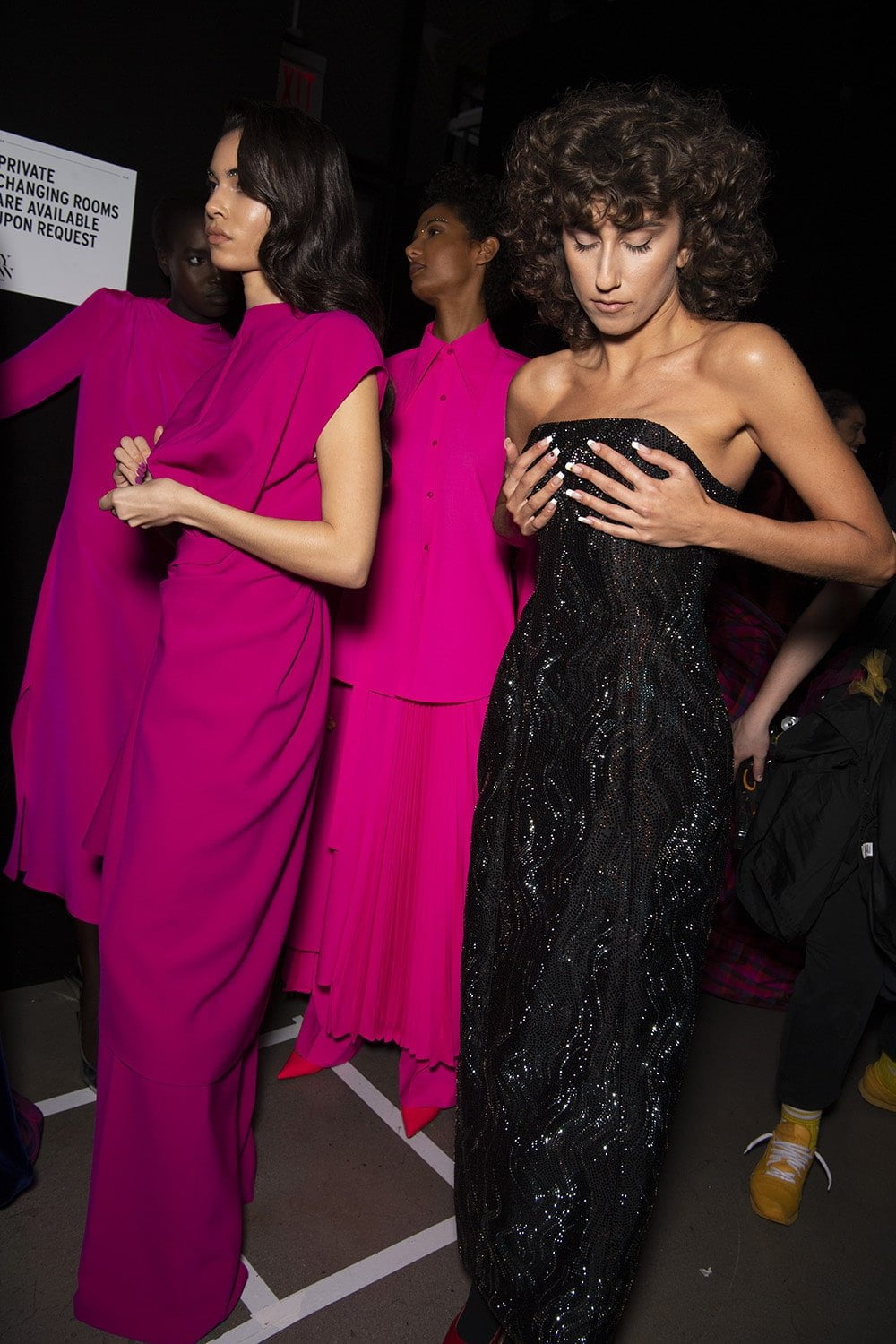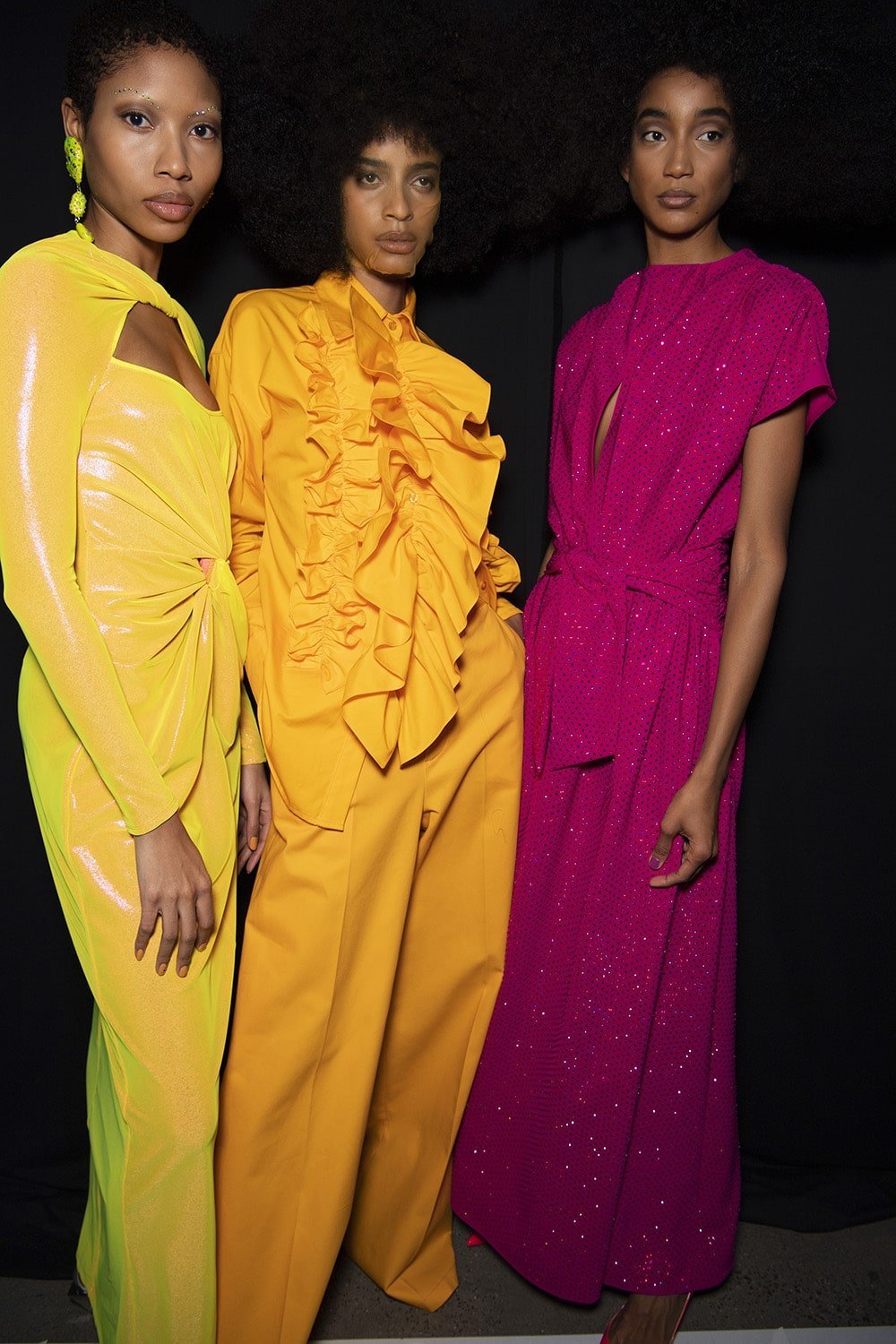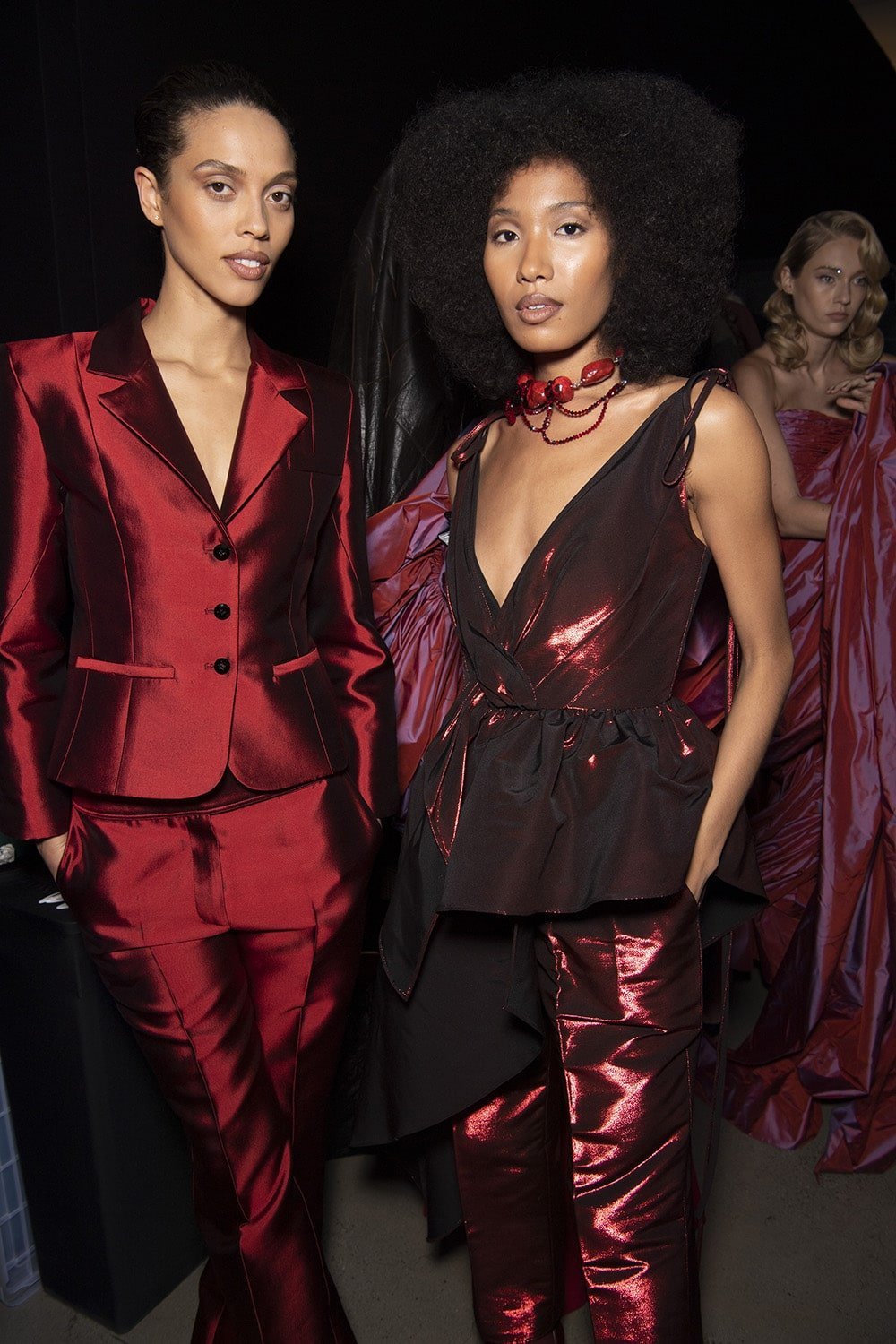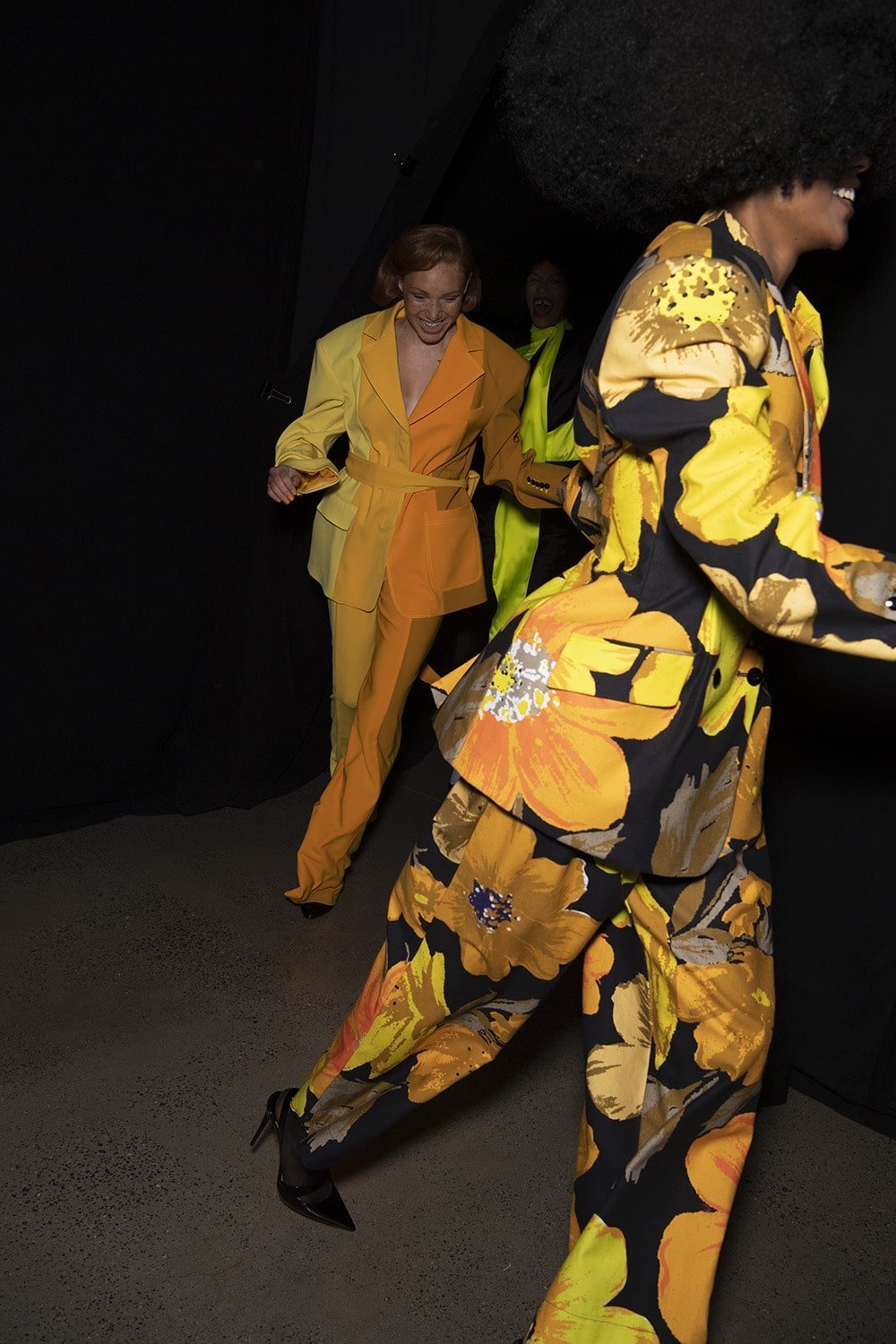 While it is indeed a city where "dreams are made of," New York isn't really a place known for nourishing young and emerging talent. It's been a while since the American fashion capital had its wave of next gen talent become global household names. There was a moment when the whole world looked at Alexander Wang, Proenza Schouler and Rodarte to predict the future of our wardrobes. But as times change and the shining stars of New York Fashion Week depart the schedule or find new ways of showing their collections, there also comes a need for finding new ways of getting more eyeballs on the event.
A technique the CFDA has been using this past few seasons is about offering the spotlight to those who actually need it. One of them is Christopher John Rogers, the winner of last year's CFDA/ Vogue Fashion Fund hailing all the way from the Deep South of Baton Rouge, Louisiana. A small-town boy he might be, but his ideas are nothing but metropolitan. Cardi B, Tracee Ellis Ross and Rihanna are already fans, and so will the rest of the world after last night's outing.
His first show after winning the $400,000 prize and beginning his year of industry mentorship wasn't a departure from his past creative expressions, but a more elaborate and refined interpretation of the same. Exuberant volumes and super saturated colours which spanned the whole rainbow were both aspirational and inspirational. Rogers is taking a lot of his design cues from fashion history, but his ambition is purely focused on crafting the icons of tomorrow. His AW20 show was a demonstration of why more places should cherish their future leaders – if you don't give them a leg up, this kind of magic might never happen.