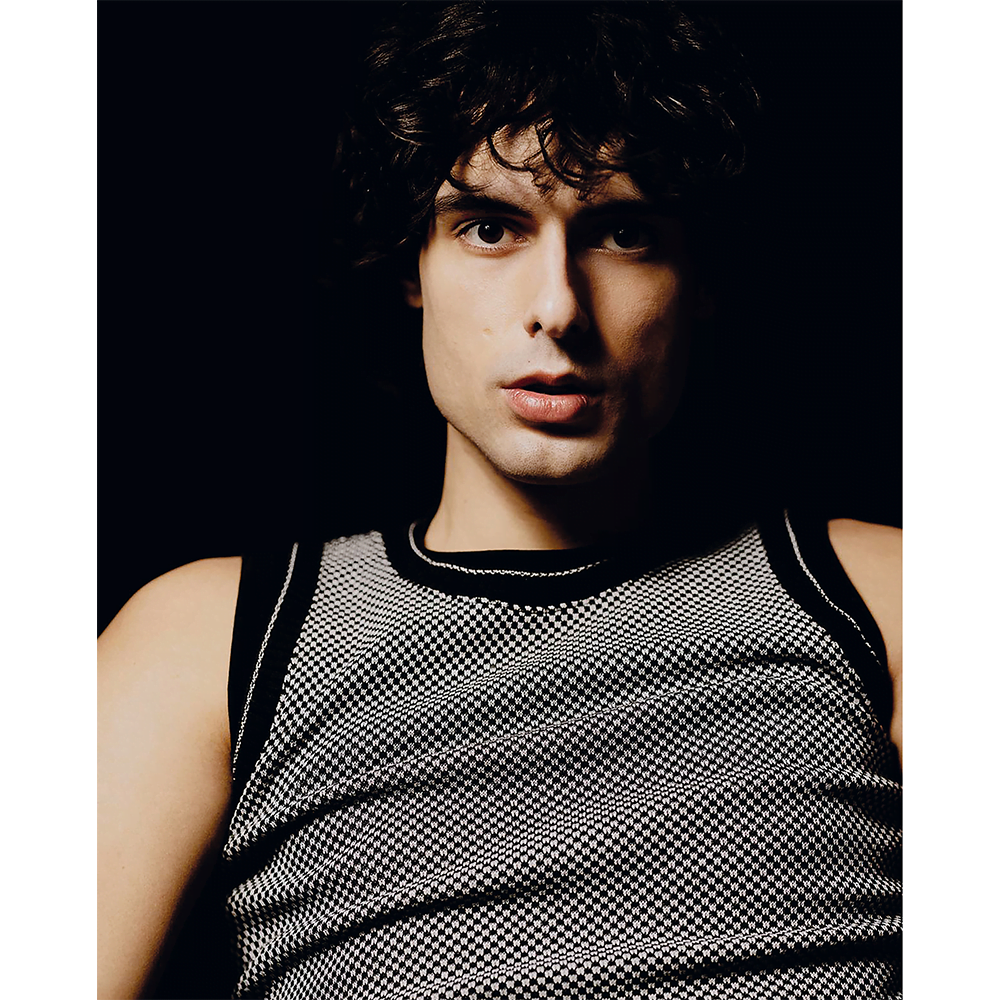 After the global Covid-19 outbreak forced all menswear shows to be cancelled early last summer, a rescheduled and fully digitalised Paris Fashion Week Men's, July 2020, was to be the guinea pig of what is now considered the new normal in our industry. Five days of solely URL fashions – where the kitchen table became the new front row and ticket-less shows democratised the catwalk – showcased the city's menswear talent to an entirely new audience. Digital fashion week meant these designers were now operating on a global stage. The possibilities were limitless.
We've picked the Paris menswear designers who have taken virtual fashion in their stride, who have defied convention and used this state of flux to tear out pages from the rulebook and completely rewrite it. Each has made navigating this strange, on-screen fashion world we now reside in all that more exciting. Long live these digital shapeshifters. 
Despite only graduating from Central Saint Martins in 2019, the Bulgarian designer Antonio Vattev carries the design prowess and cult appeal of a household name 20 years his senior. As with his fellow London-based contemporaries, such as Kiko Kostadinov and Stefan Cooke, his attention to detail is profound. The inside of a garment from his label, Av Vattev, will always be as technical as its outer shell. 
After showing his Mick Jagger-inspired debut collection in January 2020, Vattev was forced by lockdown to unleash his SS21 offering digitally and off-schedule."I wanted to give hope to my community," the designer says of his thought process when piecing the collection together. He explored Henri Matisse's obsession with colour blocking and florals through innovative embroidery and handcrafted techniques.
Called Generation in Rehearsal, it comprised looks that were split into three chapters – past, present, unknown – with the designer using the pains experienced last year to imbue the clothes with a sense of optimism that the voices of tomorrow will spearhead substantial change in 2021.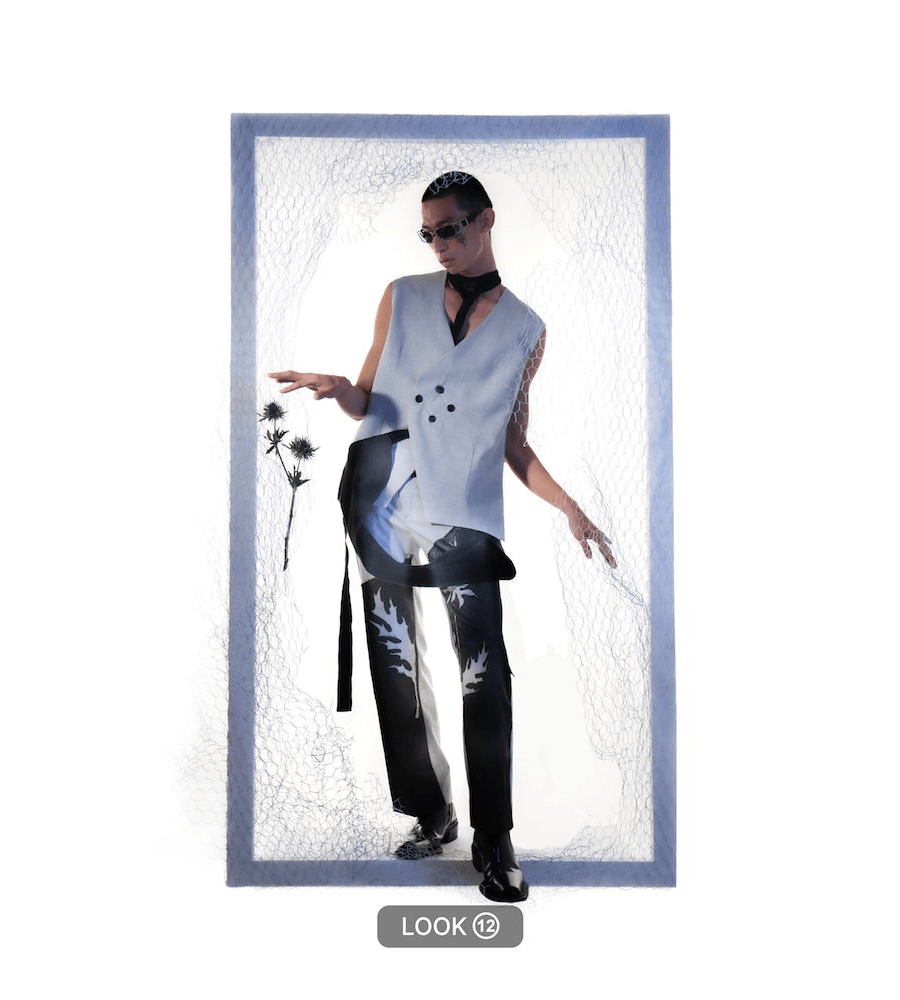 Describe your brand in 10 words or fewer. 
"Storytelling, community, modern, classic, music, art, history, tailored sportswear." 
Which fashion designers inspired you when you were growing up? 
"I've always been fascinated by Rei Kawakubo's designs and Raf Simons' storytelling collections." 
What's the best thing about showing in Paris? 
"Fashion is a community and the best thing about presenting in Paris is the people. There are many buyers, designers and press in the city, and you can feel that energy and sense of community." 
What's your take on digital fashion weeks? 
"It's an opportunity to build a stronger relationship with our community. We created a platform called av Social Distance Gallery on our website, and the Instagram account @generation_in_rehearsal, where I curate personal research and archive as well as post submissions from creatives." 
Portrait by Marco Torri. Taken from Issue 53 of 10 Men – NO PLACE, LIKE, HOME – order your copy here.