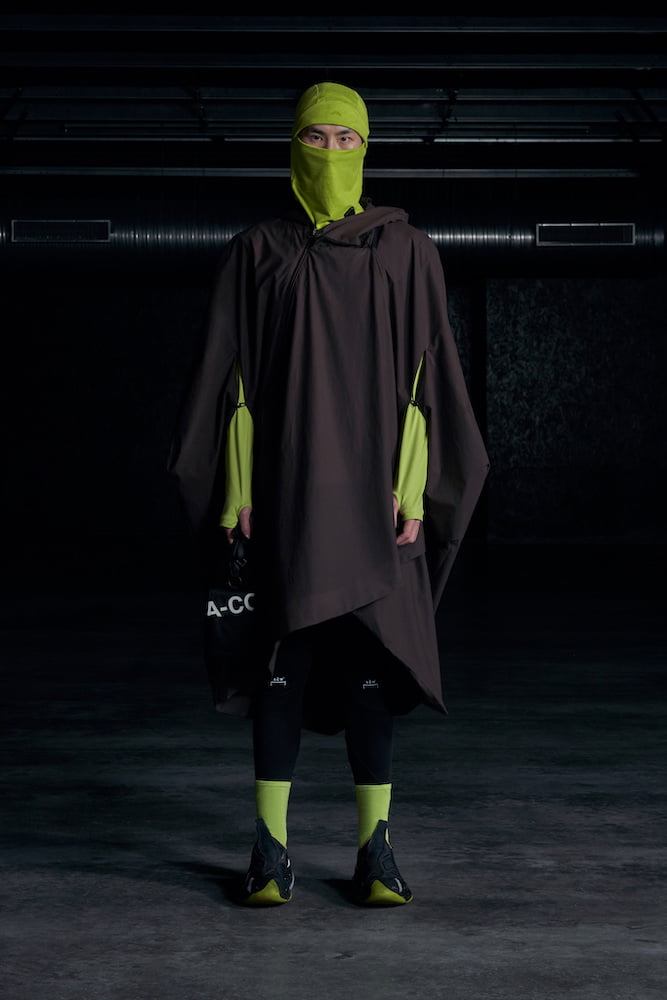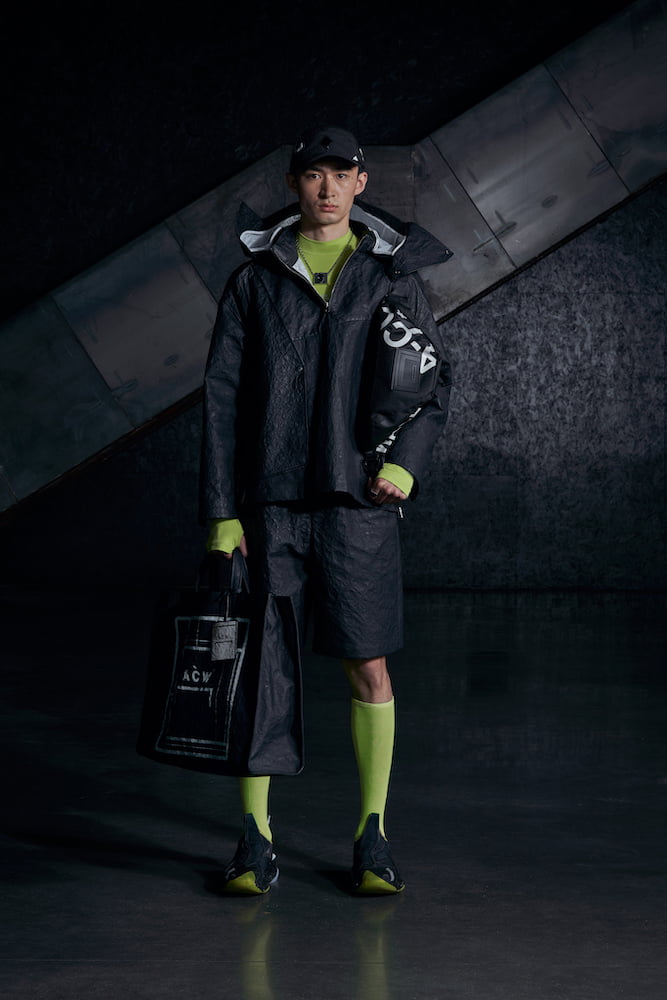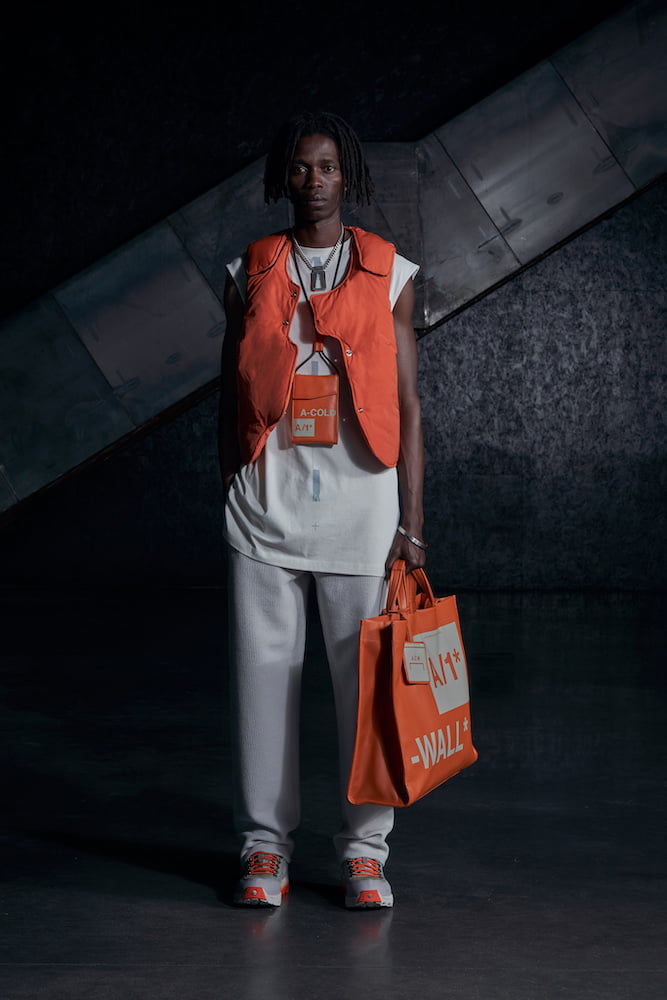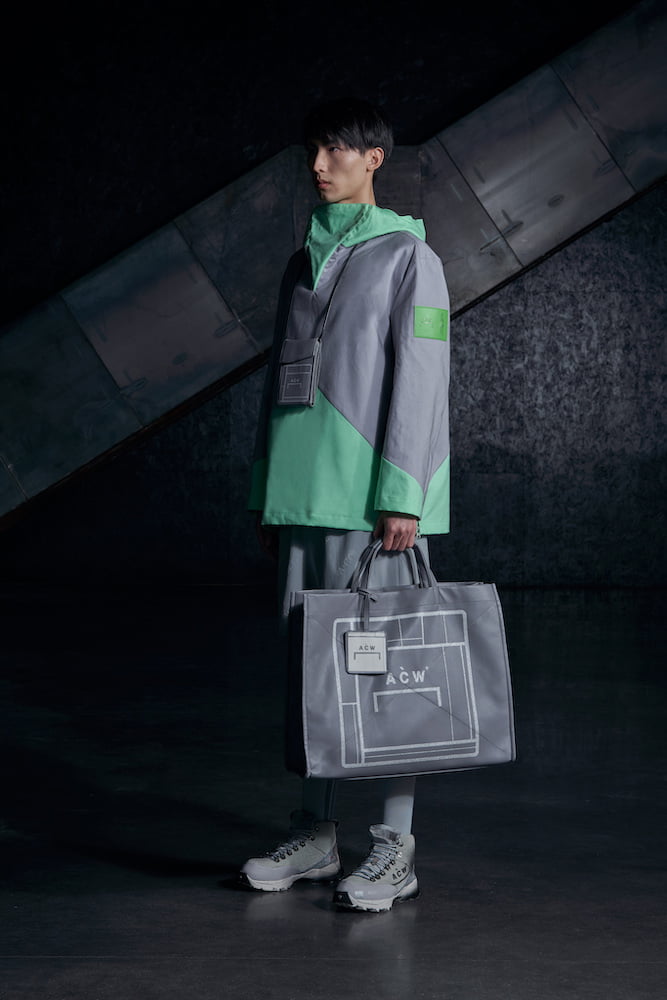 Samuel Ross' A-Cold-Wall found fame six years ago for its architecturally-informed streetwear, driven by utilitarianism, functionality, and an unshakable sense of British identity. The brand navigated its way through its earliest years with structural, high-concept silhouettes, shown via narrative-driven catwalk shows that featured everything from barking dogs to clay-covered models.
Though in January 2020, something changed. Ross ushered in a new decade with a fresh start for A-Cold-Wall. He began showing at Milan Fashion Week, hanging up the brutalist streetwear in favour of classic men's fashions, re-contextualised through a distinct ACW lens.
Many would argue the protective element of A-Cold-Walls' former life would make an apt uniform for such turbulent times as now. And it seems such ideas aren't falling on deaf ears. Ross' SS22 collection – shown in a short film alongside the brand's first resort offering – brings a taste for A-Cold-Wall's beginnings to its more refined leanings today. Whether its origami-like outerwear worn with lavish, generously-sized trousers, or technical windbreakers worn under super luxurious woolen blankets.
The collection's hues are imbued with a sense of optimism and hope, with lime green, mint, and fluorescent orange punctuating throughout. Speaking to British Vogue, Ross said the colours were inspired by time spent with his daughter, re-instating a distinctly youthful energy to the brand.
Photography courtesy of A-Cold-Wall.